Decarbonisation & 
Climate Resilience
Climate change poses an unparalleled and existential threat to our communities, ecosystems, and economies. What was once a topic of debate has now become a global imperative for action, embraced by governments, corporations, and businesses worldwide. Leveraging our scientific foundations, we help our clients conduct in-depth analysis and modeling to identify feasible and pragmatic emissions reduction pathways, supporting them in designing strategies to adapt to a changing climate. 
Combining scientific expertise, strategic thinking, and compelling storytelling, our climate change advisory services not only offer technical proficiency but also valuable guidance on effectively communicating complex climate issues to stakeholders. By providing action-oriented roadmaps and direct implementation support, we empower our clients to build resilience against the physical and transition risks associated with climate change and achieve decarbonization in line with global net-zero targets.
Climate change is one of the greatest challenges our communities, ecosystems and economies face. Once a topic of debate, the global focus on taking action on climate change is being taken up by governments, corporate entities and small and medium sized businesses the world over.  

Since its inception, Edge has built the technical skills to undertake deep analysis on reducing greenhouse gas emissions and determining how best to adapt to a changing climate. This is combined with strategies to drive action and guidance and direct support on how to communicate complex climate change issues to stakeholders.  

Our climate change services help our clients become more resilient to the physical and transition risks of a changing climate whilst providing evidence-based decarbonisation action plans in line with science based emissions reduction targets.  

We deliver climate change services for corporate entities, large to medium privately owned organisations, government agencies and not for profits. Our sector experience includes FMCG, infrastructure, property, financial services, insurance, agriculture and horticulture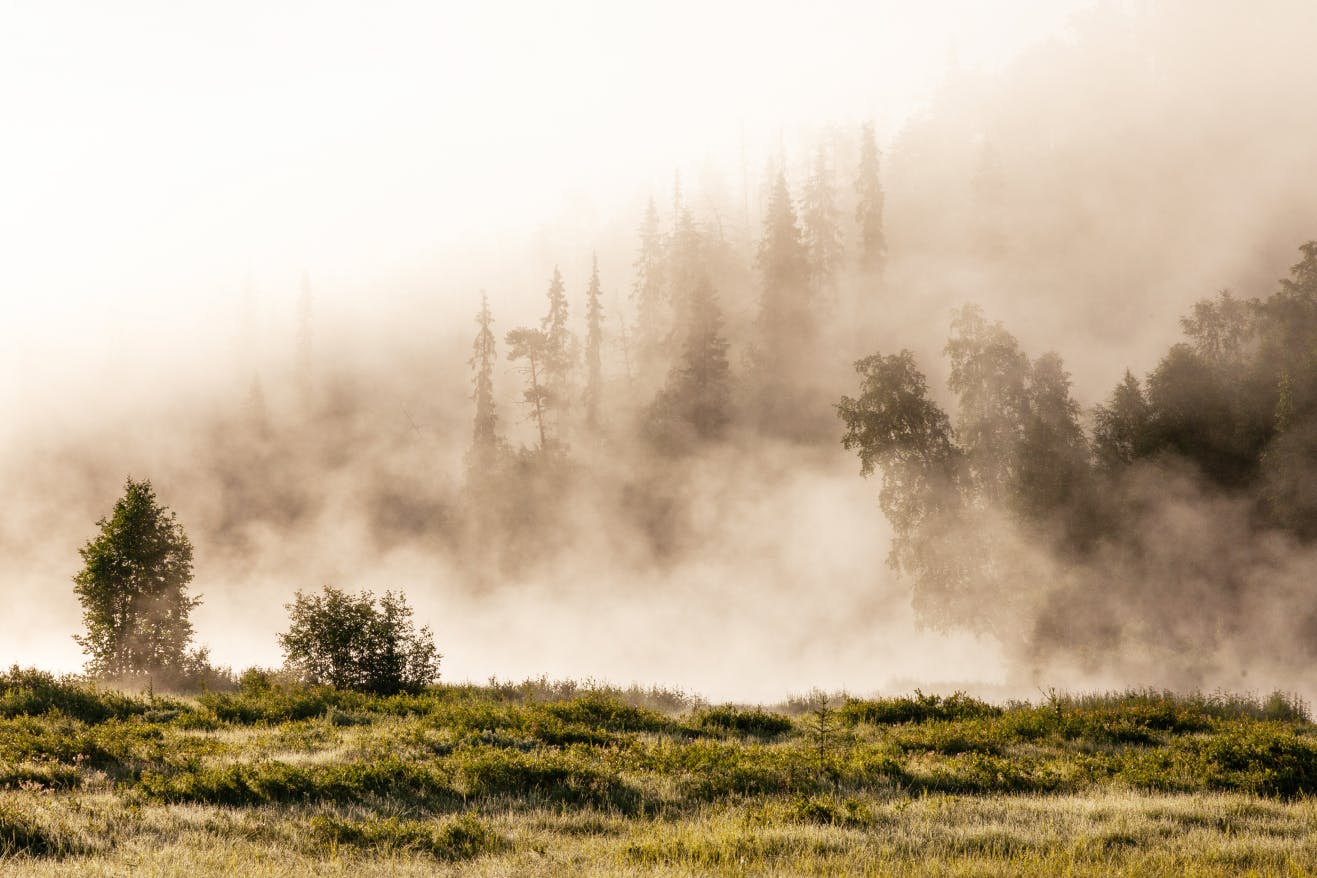 Carbon footprinting

GHG protocol align Scope 1, 2 and 3 emissions footprinting
Climate active certification
Carbon footprint tools development

GHG protocol align Scope 1, 2 and 3 emissions footprinting
Climate active certification
Carbon footprint tools development

Decarbonisation

Mitigation modelling
Decarbonisation strategies and net zero plans
Target setting and Science Based Targets (SBT)
Shadow carbon pricing
Carbon risk due diligence

Mitigation modelling
Decarbonisation strategies and net zero plans
Target setting and Science Based Targets (SBT)
Shadow carbon pricing
Carbon risk due diligence

Climate risk assessment

Exposure assessments
Physical risk assessments
Portfolio risk assessment
Transition risk assessments
Climate risk assessments aligned to ISC, Green Star and other national and
international standards
Financial consequence analysis and strategic asset allocation

Exposure assessments
Physical risk assessments
Portfolio risk assessment
Transition risk assessments
Climate risk assessments aligned to ISC, Green Star and other national and
international standards
Financial consequence analysis and strategic asset allocation

Climate disclosure reporting (TCFD)

TCFD gap analysis
TCFD disclosure reports
Scenario analysis
Climate governance advisory
Metrics and targets development

TCFD gap analysis
TCFD disclosure reports
Scenario analysis
Climate governance advisory
Metrics and targets development
Carbon footprinting
GHG protocol align Scope 1, 2 and 3 emissions footprinting
Climate active certification
Carbon footprint tools development
Decarbonisation
Mitigation modelling
Decarbonisation strategies and net zero plans
Target setting and Science Based Targets (SBT)
Shadow carbon pricing
Carbon risk due diligence
Climate risk assessment
Exposure assessments
Physical risk assessments
Portfolio risk assessment
Transition risk assessments
Climate risk assessments aligned to ISC, Green Star and other national and
international standards
Financial consequence analysis and strategic asset allocation
Climate disclosure reporting (TCFD)
TCFD gap analysis
TCFD disclosure reports
Scenario analysis
Climate governance advisory
Metrics and targets development