Circular Economy

|
Sustainable Procurement

|
Life Cycle Assessment

|
Supply Chain
Procurement has been recognised as a key enabler of a circular economy, through increasing demand for circular products, materials, and services, and stimulating supply chain innovation and collaboration. So, it is unsurprising to see "circular procurement" popping up in discussions, strategies, and initiatives across the country in the public and private sectors. Increasingly, our clients have been asking what the term means, how it complements sustainable procurement, and how to put it into practice. Here's our high-level summary.
What is circular procurement? 
In simple terms, circular procurement is the strategic purchasing of products or services that align with the principles of a circular economy which include designing out waste, increased productivity gained from materials through keeping them at their highest value for as long as possible, and regenerating natural systems.
Five preeminent circular business models provide suggestions for 'how' to be more productive with resources and reduce whole of life impact, including: using circular instead of virgin inputs, sharing platforms, product-as-a-service models, extending the use of products, and extracting value from products at their end-of-use phase.
Some of these business models involve non-traditional ways of producing and consuming products or services. To enable these 'circular goods or services' to gain traction in the market, circular procurement involves a recalibration of procurement processes, policies, and tools to assess and recognise the benefits of circular products and services over the whole lifecycle. This is an evolution from traditional procurement which focuses on upfront costs and benefits.
Some examples of products that are designed for minimal impact and value creation across the whole lifecycle include: 
Products with longer lifespans through improved durability or flexibility so that they can be repurposed to meet changing user requirements. 
Products that are easier to refurbish, repair or remanufacture at their end-of-life, including management through a product stewardship scheme. 
Products that use low embodied carbon and safe (non-toxic) materials, such as recycled or rapidly renewable materials, locally sourced materials, and products that are manufactured using renewable energy sources. 
Products consumed through product-as-a-service, leasing, or sharing models that reduce the overall quantity of material required to meet a functional need across multiple consumers.
To enable 'circular products or services' to gain traction in the market, circular procurement involves a recalibration of procurement processes, policies, and tools to assess and recognise the benefits of circular products and services over the whole lifecycle.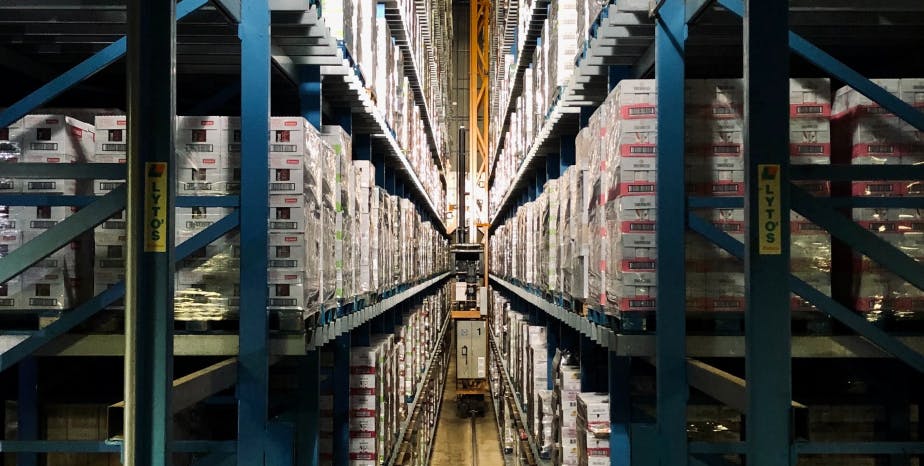 How does circular procurement differ from sustainable procurement? 
Sustainable and circular procurement both aim towards the same overarching goals – enabling value driven solutions with lower environmental and social impact. Circular procurement goes beyond this to encourage a rethink on how to meet the functional need at hand with the most productive use of resources and the lowest negative impact. With the same overarching goals in mind, many of the tools and approaches that are used in sustainable procurement can also be used for circular procurement.  
Further, circular procurement elevates an important aspect: engaging and collaborating across value chain to align on common goals and empower players to do their part in making the whole system run. Procurement teams not only need to work with suppliers, but also need to think about how customers or internal stakeholders will use the products and services that they purchase, and the wider system in which they're operating. For example, purchasing components made of recyclable materials isn't circular if there is no realistic prospect of recycling facilities in key customer locations. 
What are the benefits of circular procurement? 
Our clients have incorporated a circular approach to their procurement reviews for the following key reasons: 
To reduce the more complex Scope 3 emissions (comparatively speaking compared to Scope 1 and 2), particularly Category 1 on purchased goods and services, Category 5 on waste generated in operations, Category 11 on use of sold products, and Category 12 on end-of-life treatment of sold products.  
Reduce costs and save resources when assessed across the lifecycle. 
Demonstrate market leadership and innovation, providing reputational advantages. 
Strengthen supplier relationships. 
Boost local economies and support job creation. 
Improve supply chain resilience and reduce exposure to supply market shocks.
Circular procurement involves engaging and collaborating across the value chain to align on common goals and empower all players to do their part in making the whole system run.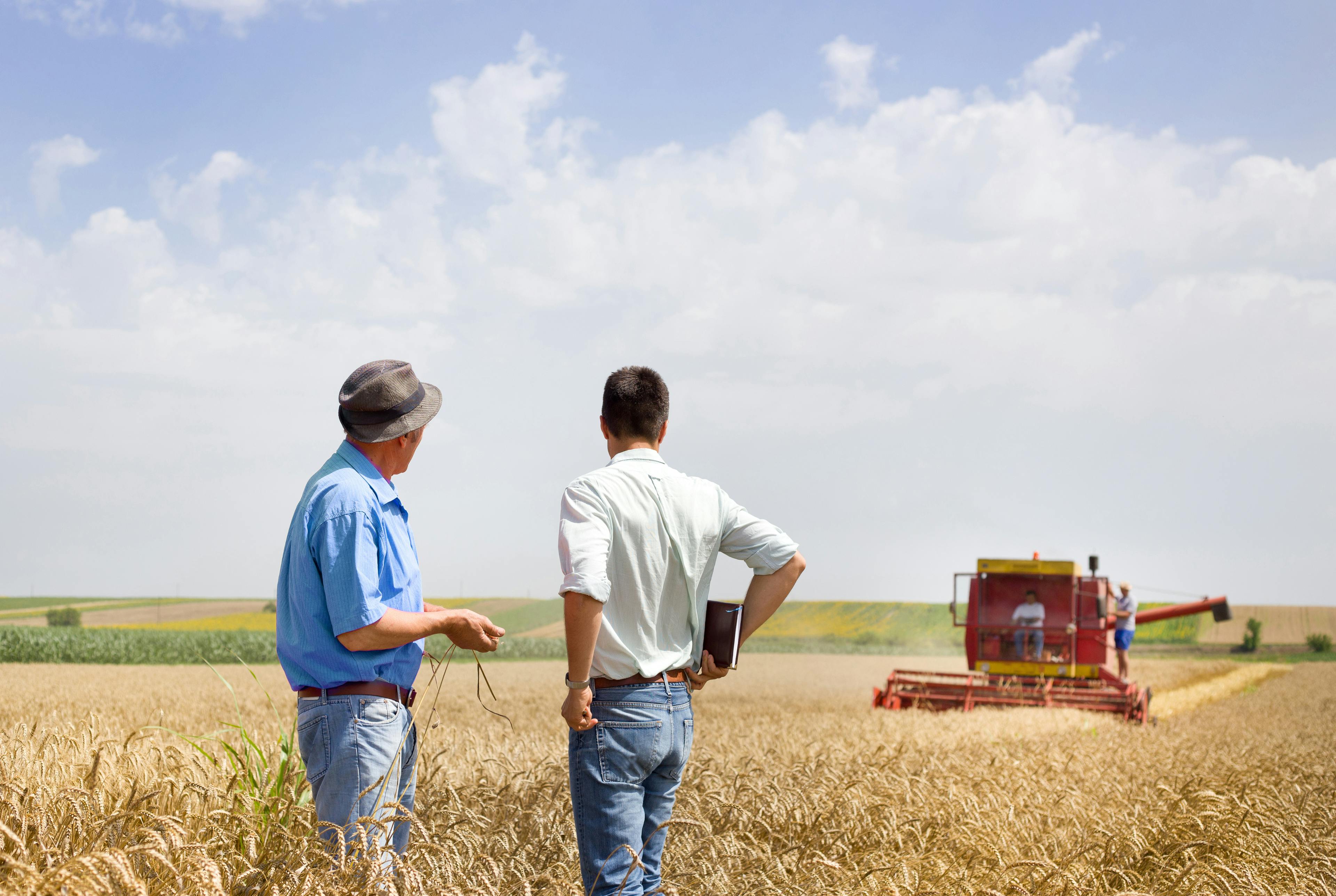 How can you get started with circular procurement?
We have observed that organisations tend to lead with one of the following:
A policy-driven, top-down approach with the creation of a circular procurement framework and/or policy, 
A tools-based, bottom-up approach through the creation of tools, procedures and/or trials to support procurement teams with decision-making, or 
A comprehensive approach combining policy and tools to demonstrate both commitment and action. 
A tools-based approach can be utilised in the absence of commitment from senior leadership, as well as by organisations further along their journey. In practice, this could look like:
Make sure that the basics of sustainable procurement are in place within your organisation: review your systems and processes against ISO20400 and address any gaps (we appreciate that this may not be a trivial task!).  
Understand the circular hotspots and opportunities in your supply chain: where are the biggest impacts across the lifecycles of the products and services that you buy, and which of them can be most easily addressed. It's worth noting that those two things may not line up – for example steel and concrete are both big impact materials in construction, but it's often easier to find a high-value reuse or recycling opportunity for the former than for the latter. 
Create category management plans for those categories of supply that can make the biggest contribution to your circular procurement journey. This is a key point at which external engagement comes in: you'll need to work with suppliers, customers, and wider stakeholders to understand what's available, what's possible both now and in the likely future, and what barriers and opportunities exist. Open dialogue and clear expectations will help to drive upstream product innovation and encourage the development of downstream reuse, repair, remanufacturing, and recycling business models. 

Sound daunting? 
While circular procurement brings many benefits related to ESG action and risk reduction, it also requires incremental change to address challenges with reimagining complex systems and processes. It's no different to many other sustainability challenges in that respect: whether it's achieving net-zero emissions or eliminating modern slavery.
If, over the coming years, your procurement practices can support (more) circular outcomes in just a few key categories, you'll be taking a big step forward – especially when we think about the cumulative impacts of those changes across multiple organisations. The important thing is to make a start and to help create a virtuous circle of innovation and collaboration: the more of us working on circular procurement, the easier – and more normal – it will become.