We are edge - a full service global impact consultancy.
We combine science, strategy and storytelling in partnership with motivated leaders, organisations and industries to reimagine sustainability for positive impact.
Our story
To fully transition to a sustainable society, commitments and targets are no longer enough. 
The warning signs have become frequent emergencies and disasters.
Record temperatures, devastated communities, fires, floods and food shortages.
The message is clear: it's time to step it up and deliver, today.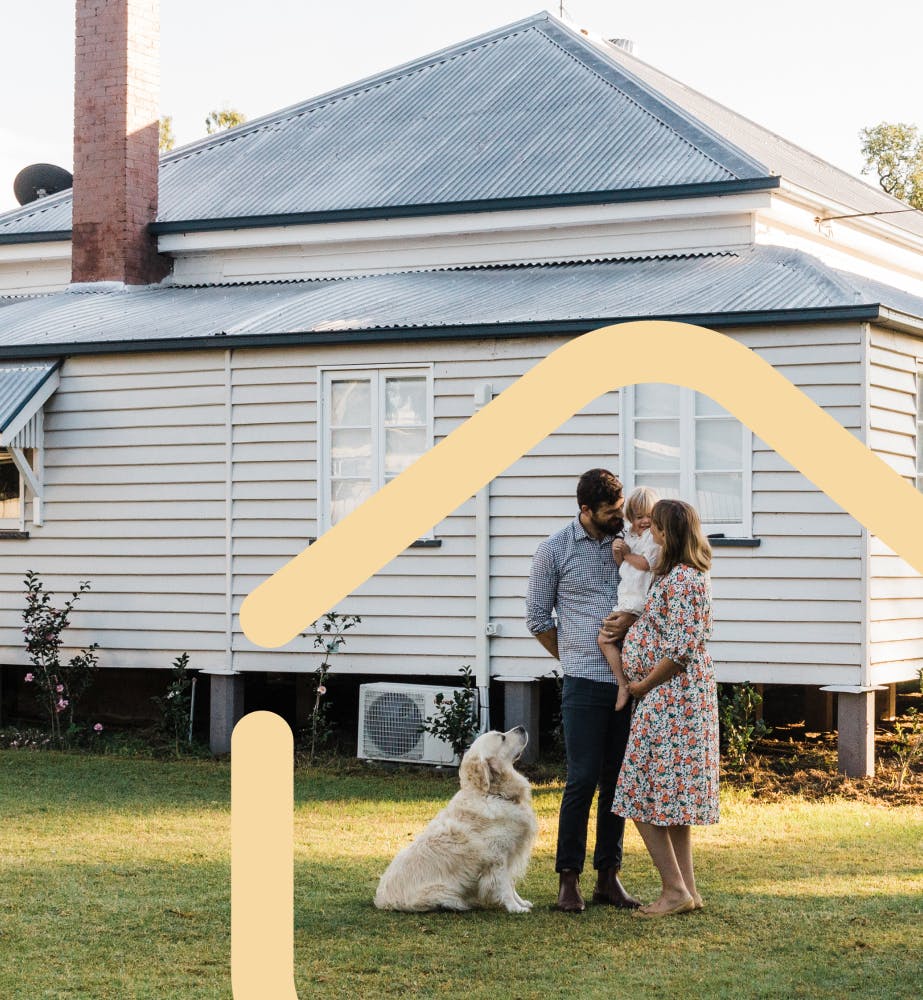 Making Bushfire-Resilient Housing More Aspirational, Affordable & Achievable
Bushfire Resilient Homes Toolkit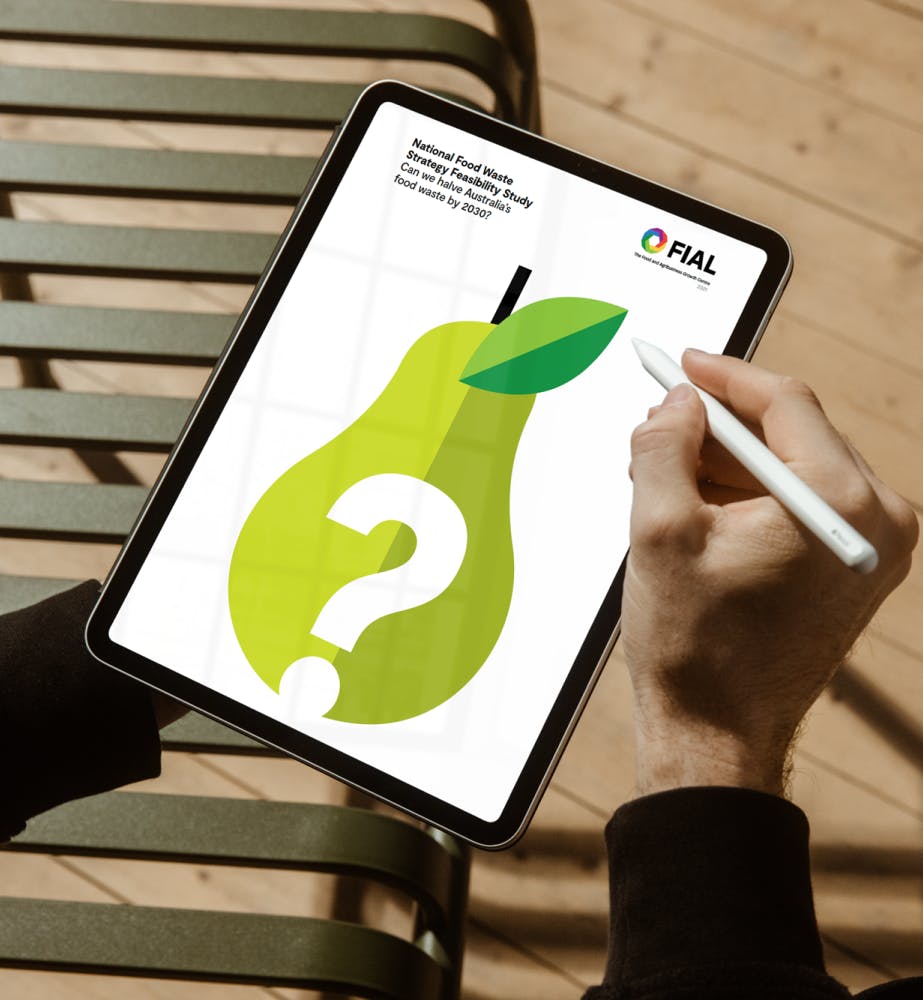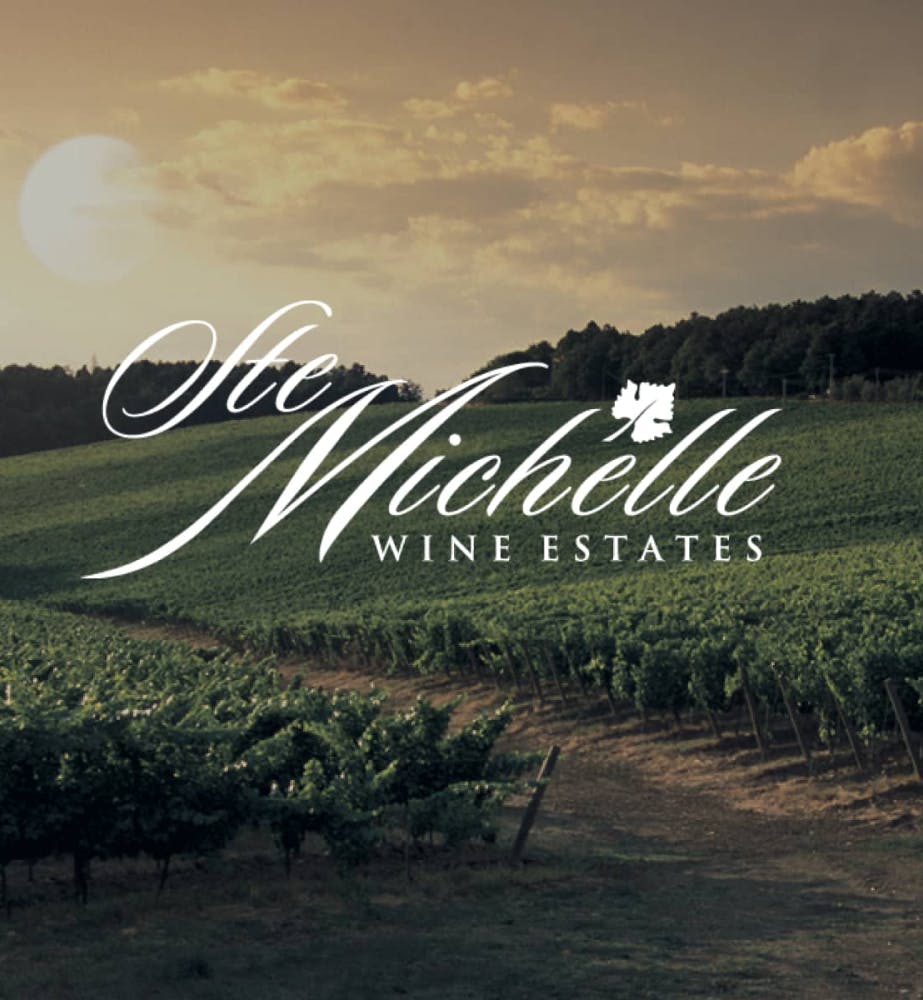 Helping Ste. Michelle Wine Estates become a wine industry leader in sustainability.
Becoming a leader in wine industry sustainability
As one of the largest premium wineries in the US, Ste. Michelle Wine Estates (SMWE) aspires to be a leader in wine industry sustainability. Edge were asked to help assess SMWE's status and readiness to set and implement a comprehensive sustainability strategy, and to recommend actions to set SMWE up for success.
What we do
As experts in the full spectrum of sustainability topics, we are here to guide you through the complexity. Our team includes specialists from across the globe; from strategists to economists, engineers to creatives. Since 2008, Edge has been helping businesses, organisations, industries and societies make transformation happen.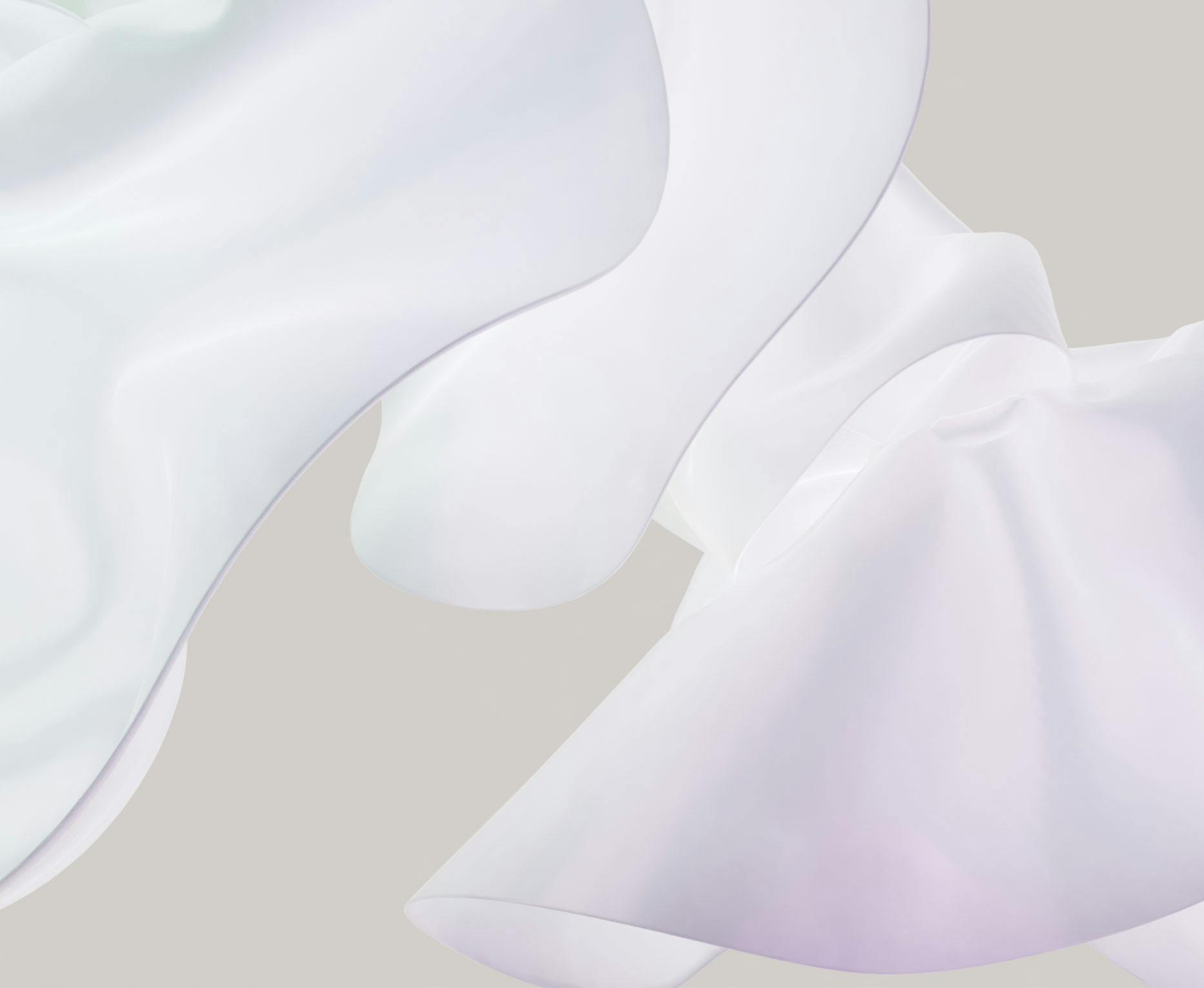 Newsletter
Be first to get our ideas, invites and breakthroughs.
Join the list with your name and email.