Meet our agents of powerful positive change.
Our Team of Experts
Transformation takes more than just one voice.
It's why our team includes over 100 specialists of 26 different nationalities in 6 office locations across the globe. All with unique experiences and stories to tell.
The common thread amongst us all is our commitment to deliver impactful change - and to share that in ways everyone can understand.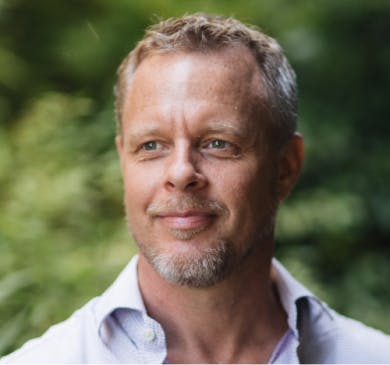 Jonas BengtssonGlobal CEO & Co-Founder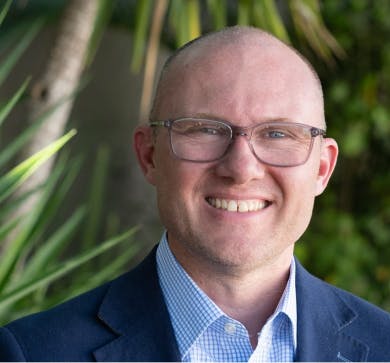 Dr Mark SiebentrittExecutive Director & Managing Director, Tech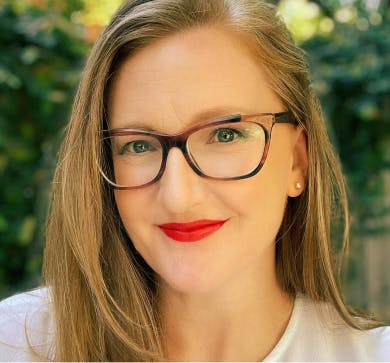 Olivia TylerManaging Director (Australia & New Zealand)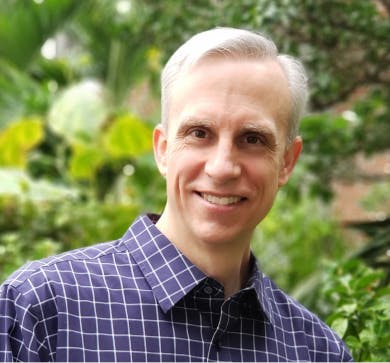 Bryan SheehanManaging Director (North America)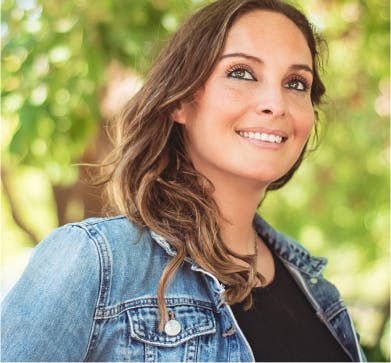 Michelle SenermanManaging Director (Latin America)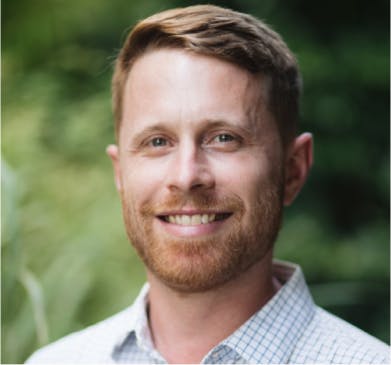 Richard GriffithsGlobal Growth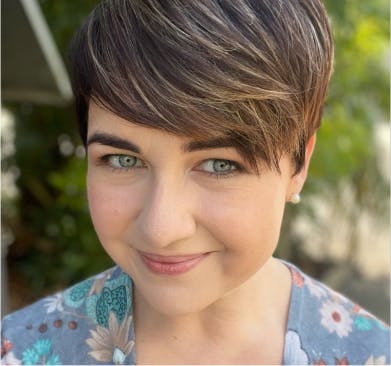 Kate McGregorPeople & Culture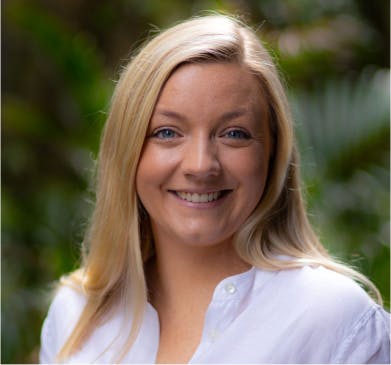 Ashleigh BurnhamLeadership & Transformation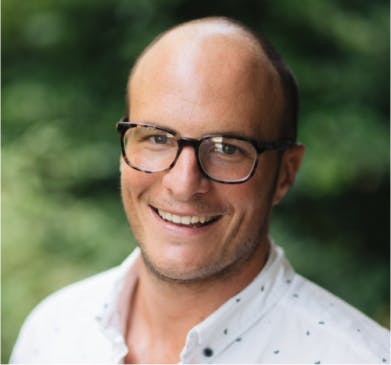 Max Van BieneESG & Strategy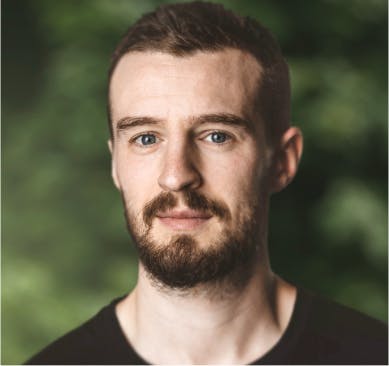 Jordan StokesCreative Director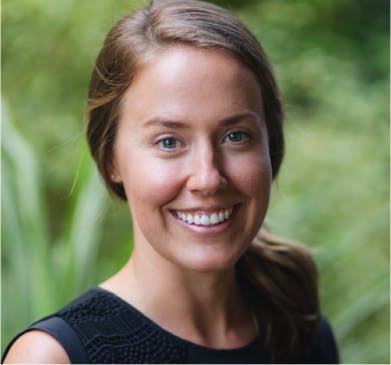 Maisie AuldCarbon & Climate Resilience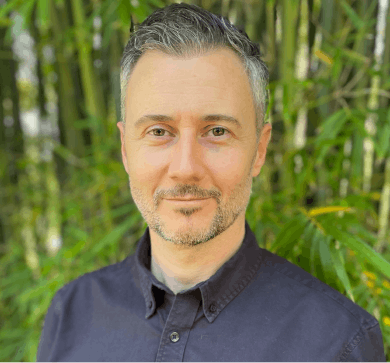 Scott Matyus-FlynnBuilt Environment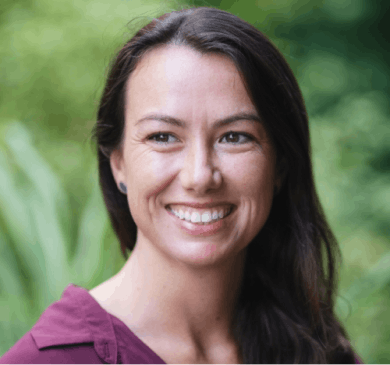 Nicole ThompsonSustainable & Ethical Procurement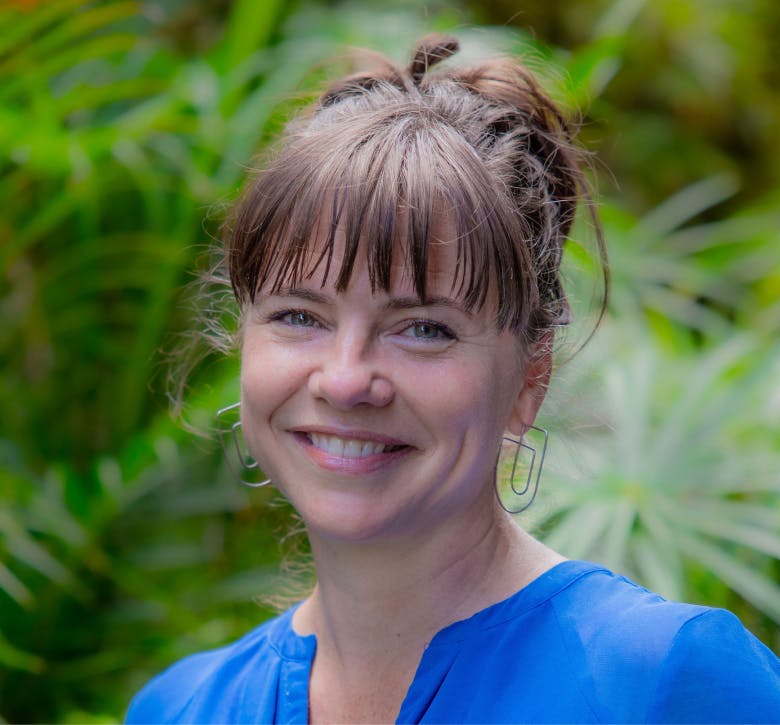 Tanya HarrisSustainable & Ethical Procurement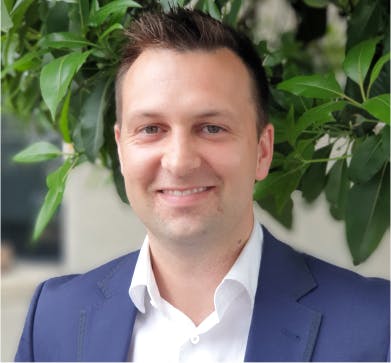 Christian KeelCircular Economy and Life Cycle Thinking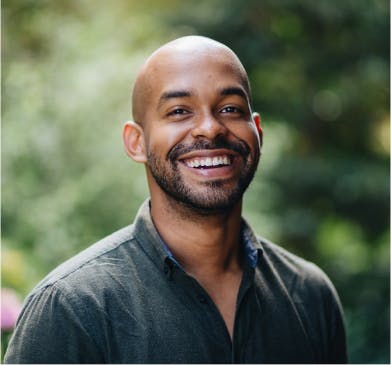 Kevin AndersonTechnology Solutions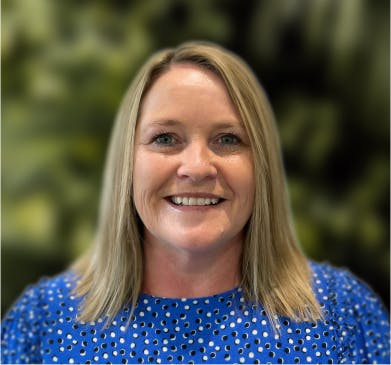 Rebecca WalkerFinance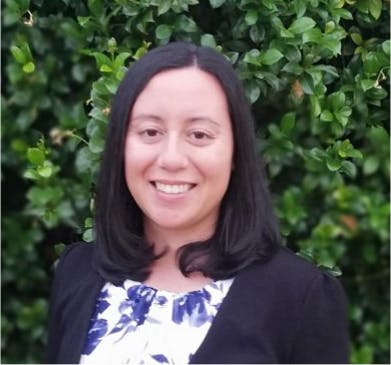 Michelle KalsanMarketing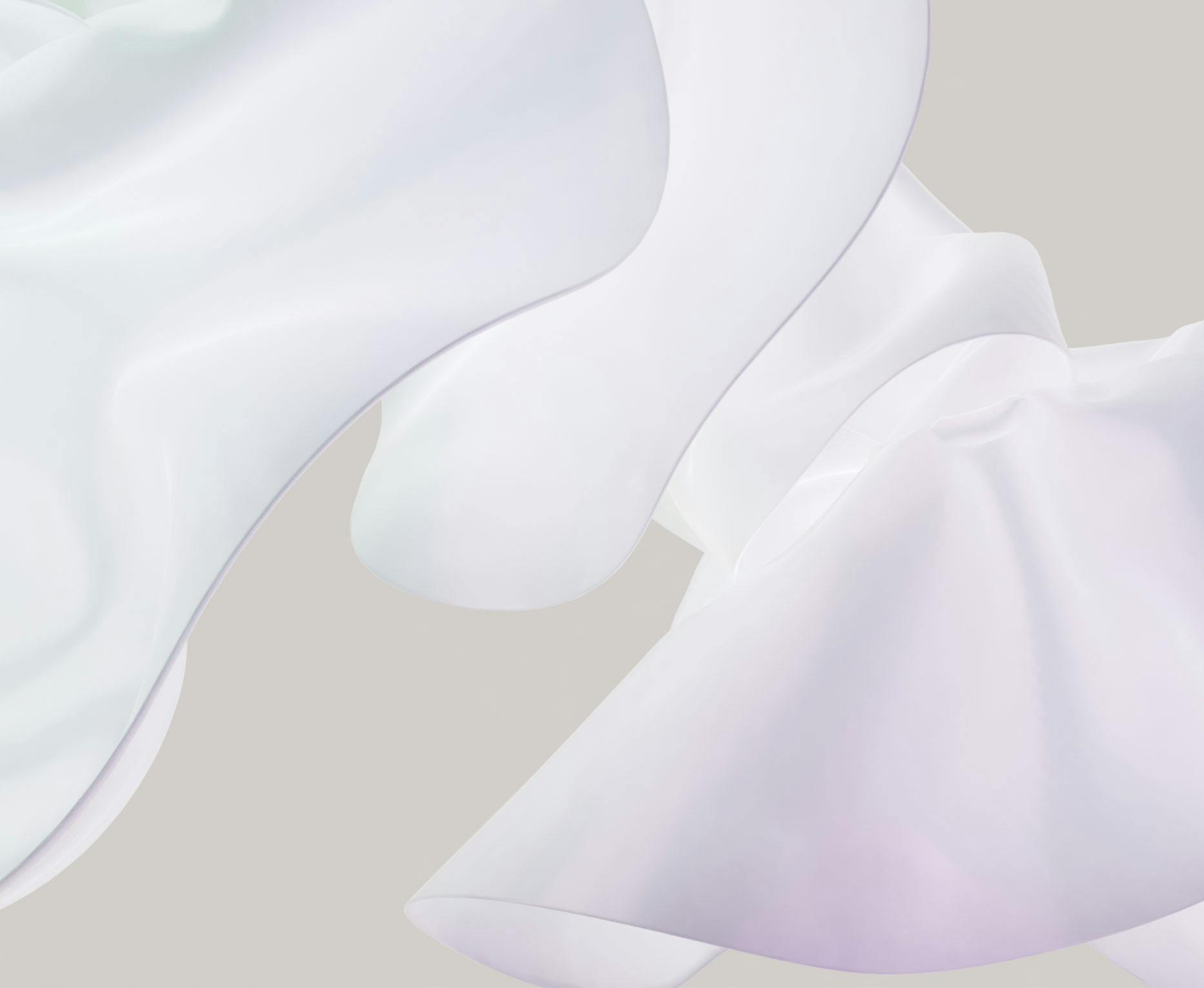 Newsletter
Be first to get our ideas, invites and breakthroughs.
Join the list with your name and email.