Get in touch
It doesn't matter if you're just getting started or an established leader looking to push the boundaries.
Our full spectrum capability and team of experts are here to help.
You can email us at info@edgeimpact.global
Or get in touch via the form below.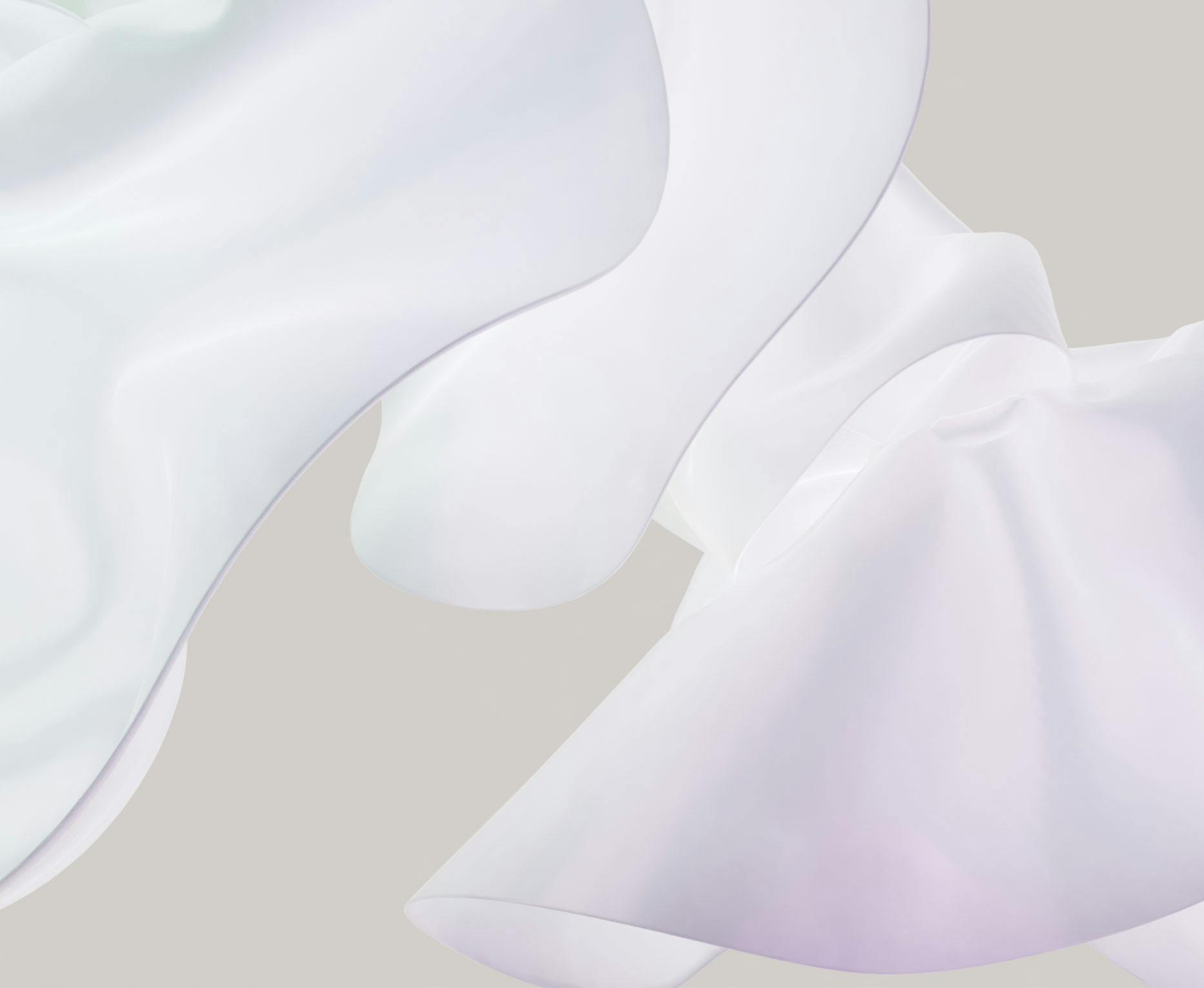 Newsletter
Be first to get our ideas, invites and breakthroughs. Join the list with your name and email.