Circular Economy

|
Sustainable Procurement

|
Life Cycle Assessment

|
Supply Chain

|
Decarbonisation
In this article, we introduce our CEP3 Rapid Diagnostic Tool which enables organisations to transition from inertia to action within their decarbonisation and circular economy journey.
Navigating a Multifaceted Transition
The global shift towards a sustainable, circular economy that operates within planetary boundaries presents a multifaceted challenge. New technical sustainability disciplines like circular economy, sustainability procurement, and decarbonisation have emerged to support this transition. However, the marketing and deployment of these disciplines, whilst falling under the sustainability umbrella, can sometimes create a "silo effect" that hinders progress. 
In the private sector, we observe a two-speed transition: some organisations are ready for action, while others need straightforward and pragmatic guidance on how to begin their sustainability journey.
Similarly, the public sector is willing to transition, but how can they prioritise and focus their efforts on the highest value activities?
Circular economy and decarbonisation share the common goal of reducing environmental impact and promoting sustainability, but too frequently these critical transitions are decoupled.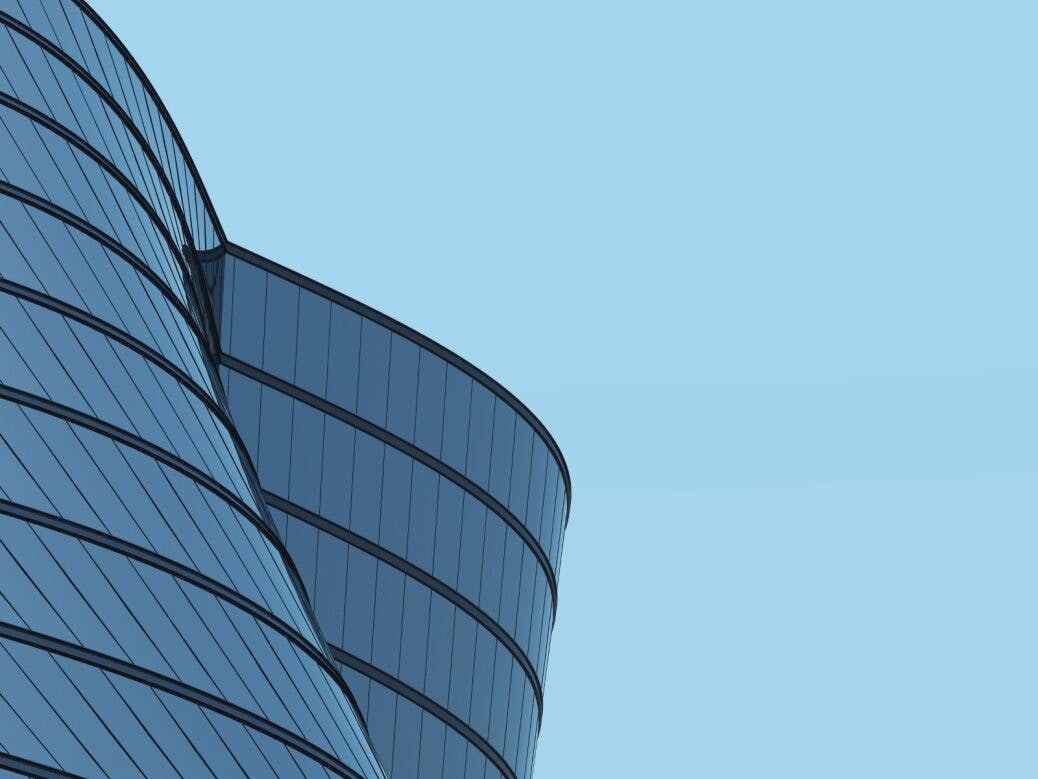 Rapid Sustainability Diagnosis
To rapidly diagnose sustainability opportunities and craft a high-impact roadmap, the academic approach involves conducting a thorough assessment of every aspect of your organisation, including materiality assessments, and the development of a comprehensive sustainability strategy. Leaders in various sectors are adopting this method; however, it can be argued that they often do not sufficiently consider scope 3 emissions and circular economy opportunities.
The circular economy is still a relatively nascent concept in the private sector, and scope 3 emissions, once largely overlooked, are now firmly back in the spotlight with the updated climate reporting guidelines. The upcoming disclosure standards from the International Sustainability Standards Board, coupled with regulations such as the SEC's Climate-Related Disclosure regulation, will necessitate that companies report their scope 3 emissions.  
The new reporting requirements are a significant step towards enhancing transparency and accountability for the environmental impacts within organisations supply chains.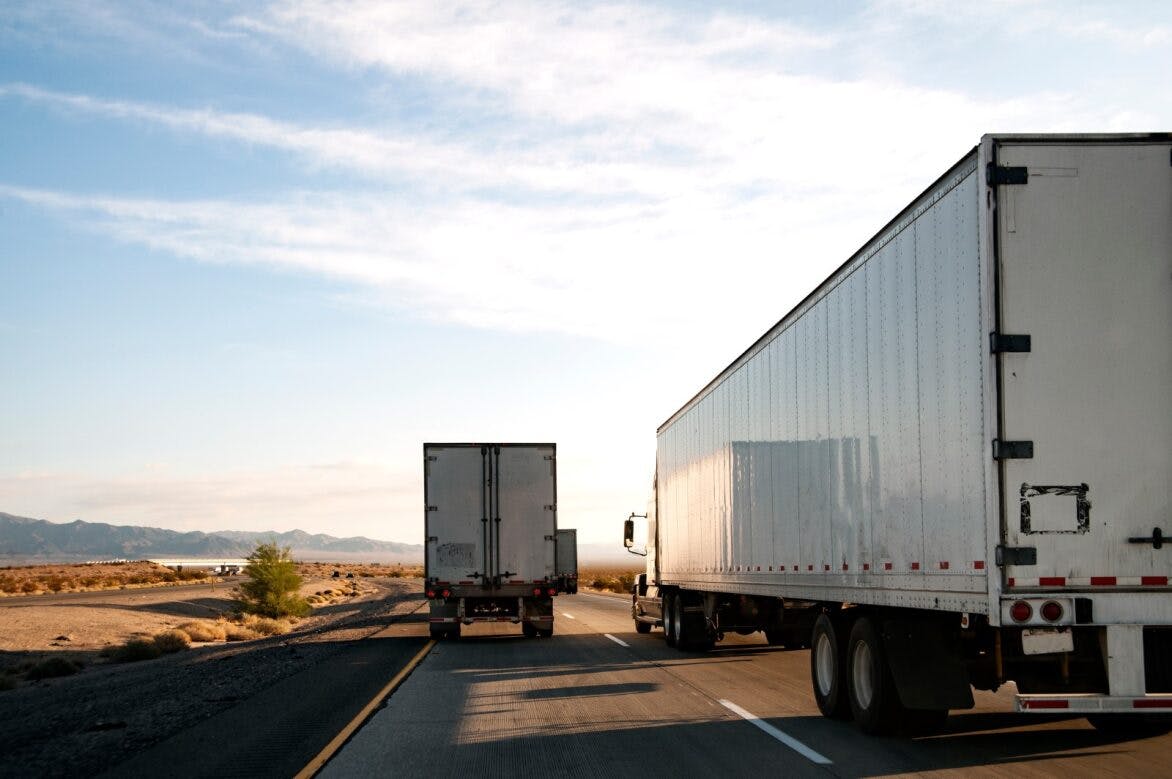 We deliver climate change services for corporate entities, large to medium privately owned organisations, government agencies and not for profits. Contact us today to get started.
Transparency and Accountability in Reporting
While many organisations that produce annual sustainability or ESG reports are more proficient in Scope 1 and Scope 2 emission calculations, Scope 3 emissions pose a dual challenge: acquiring better supply chain data and improving supplier emissions performance.
Despite the initial daunting nature of this challenge, there are three straightforward steps organisations can take.
A pragmatic rapid assessment must consider circular economy and scope 3 elements to optimise outcomes related to greenhouse gas emissions, material efficiency, waste reduction, and broader environmental impact. The goal is establishing a closed-loop system to reduce energy-intensive processes in extraction, transportation, and manufacturing, thus bolstering decarbonization efforts.
The Edge CEP3 Rapid Diagnostic Tool
About the CEP3 Tool
The Edge CEP3 Rapid Diagnostic Tool harnesses best practices from ISO20400 Procurement, GHG Protocols Decarbonisation, and Circular Economy Principles to quickly assess opportunities within your organisation. It takes a practical approach that considers circular economy and decarbonisation in the context of supply chain and procurement.
Key Assessment Areas
This assessment focuses on several key areas, including:
The Commitment: Evaluating your existing sustainability strategy and organisational sustainability maturity.
The Fundamentals: Gaining clarity on drivers, impact, and priorities.
The Footprint: Offering high-level guidance on impact areas based on high-risk/carbon intense materials or products, identifying opportunities and "quick wins".
The Policy & Strategy: Connecting key issues to enablers, processes, and gaps.
The Reporting & Regulation: Preparing your organisation for future reporting, disclosure, and regulation.
The Key Enablers: Identifying leverage points for implementing sustainability policies, strategies, or programs.
The Procurement Process: Pinpointing opportunities to embed sustainability into the procurement process, including measurement
To learn more about our CEP3 Rapid Diagnostic Tool and receive a free 45-minute consultation, Contact Us Today.