Human Rights

|
Modern Slavery

|
Webinar
On 8th August we held a webinar "Addressing human rights risks in corporate supply chains".
If you missed it and would like to view the recording, you can find that below.
Amongst a wide-ranging conversation, we noted a few key takeaways:
Changing Landscape: Global legislation is moving towards mandatory due diligence in supply chains, leaving no room for plausible deniability. Understanding and addressing human rights risks in your supply chain is a business imperative, and failure to do so can lead to significant supply chain disruption (as seen with UFLPA-related border detentions). 
Complexity Demands Early Action: forced labour is a complex issue, and it requires time to educate both your team and your supply chain. Starting with a data-driven risk assessment can help clarify your priorities, enabling your team to build consensus around targeted initiatives that address both the biggest risks to people and your business. 
Supplier Engagement is Key: Understanding suppliers deeply—manufacturing locations, staff dynamics, labour hire practices—is vital. Many risks occur deep within supply chains, including at the origin source (with harvest or extraction of the raw material). To get high quality, actionable data you will need to engage with your suppliers. Technology tools can play a key role in allowing businesses to collate and manage supply chain data efficiently, with the clarity expected by stakeholders (including regulators). 
Our team and the lovely folks at SupplyShift will be publishing a few follow-up thought pieces in the coming weeks, so keep an eye out for those. In the meantime, please consider signing up for our newsletter at the bottom of this page and/or following us on LinkedIn.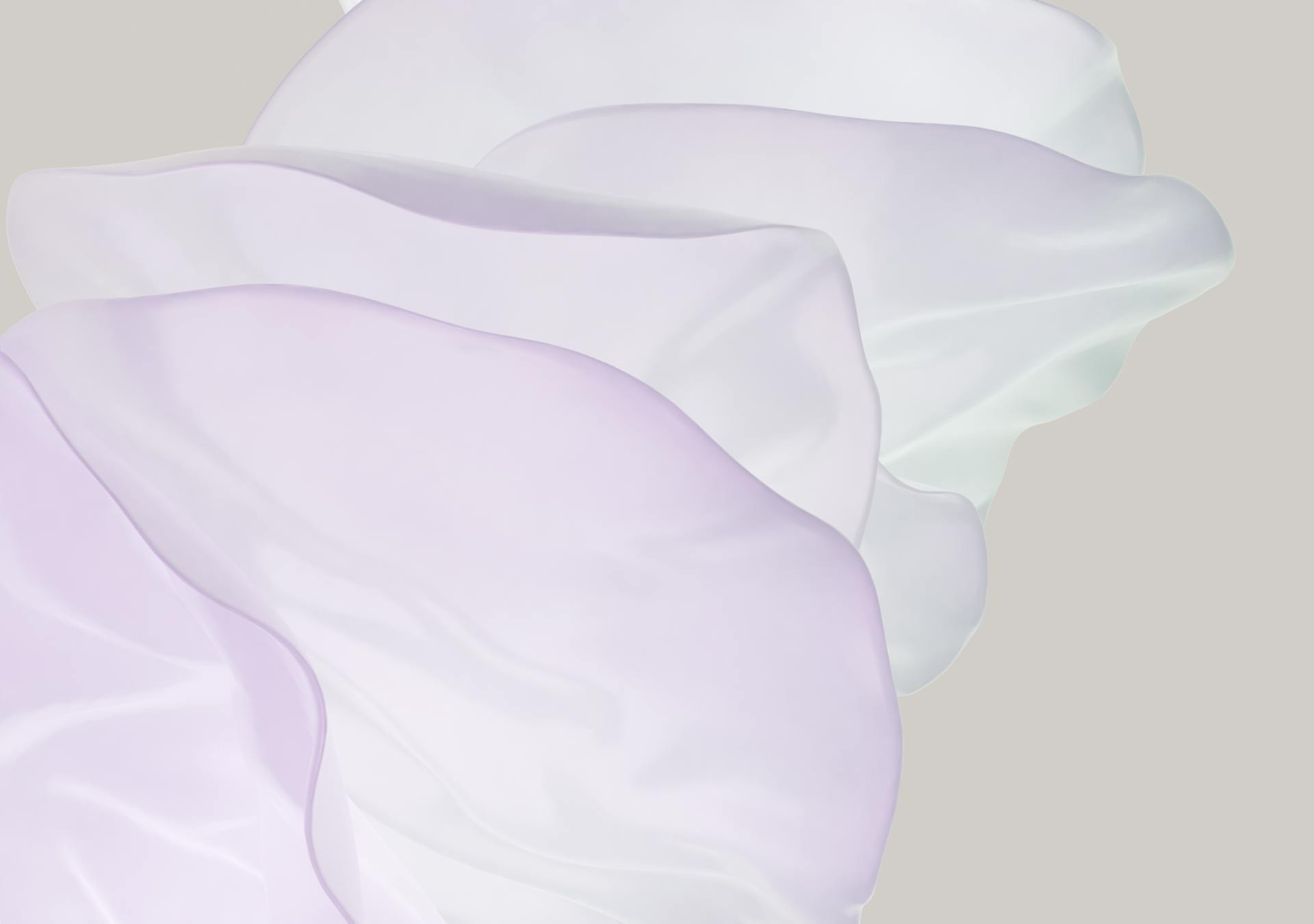 Newsletter
Be first to get our ideas, invites and breakthroughs.
Join the list with your name and email.