Human Rights

|
Modern Slavery

|
Webinar
The Run-Down 
The property and construction sector employs 7% of the global workforce, yet it harbors approximately 18% of modern slavery victims. The construction industry is particularly vulnerable to modern slavery during times of rapid growth and development, such as major infrastructure projects and events. 
We recently presented a webinar with 2 leading US-based organisations working in the built environment, to reinforce to US businesses how they can benefit from utilizing organisational policies, training, and due diligence to prevent and address potential risks to vulnerable workers. 
Our presenters and guest speakers were:
Tanya Harris – Head of Sustainable and Ethical Procurement, Edge Impact 
Nick Dexter – Principal Consultant (Human Rights), Edge Impact 
Molly Ernst-Alper (She/Her) – Director, Global Social Impact, James Hardie 
Brigid Abraham, AIA, - Project Manager, Design for Freedom by Grace Farms 
View the full recording below:
There are more slaves today than were seized from Africa in four centuries of the trans-Atlantic slave trade
Thomas Sowell,
American economist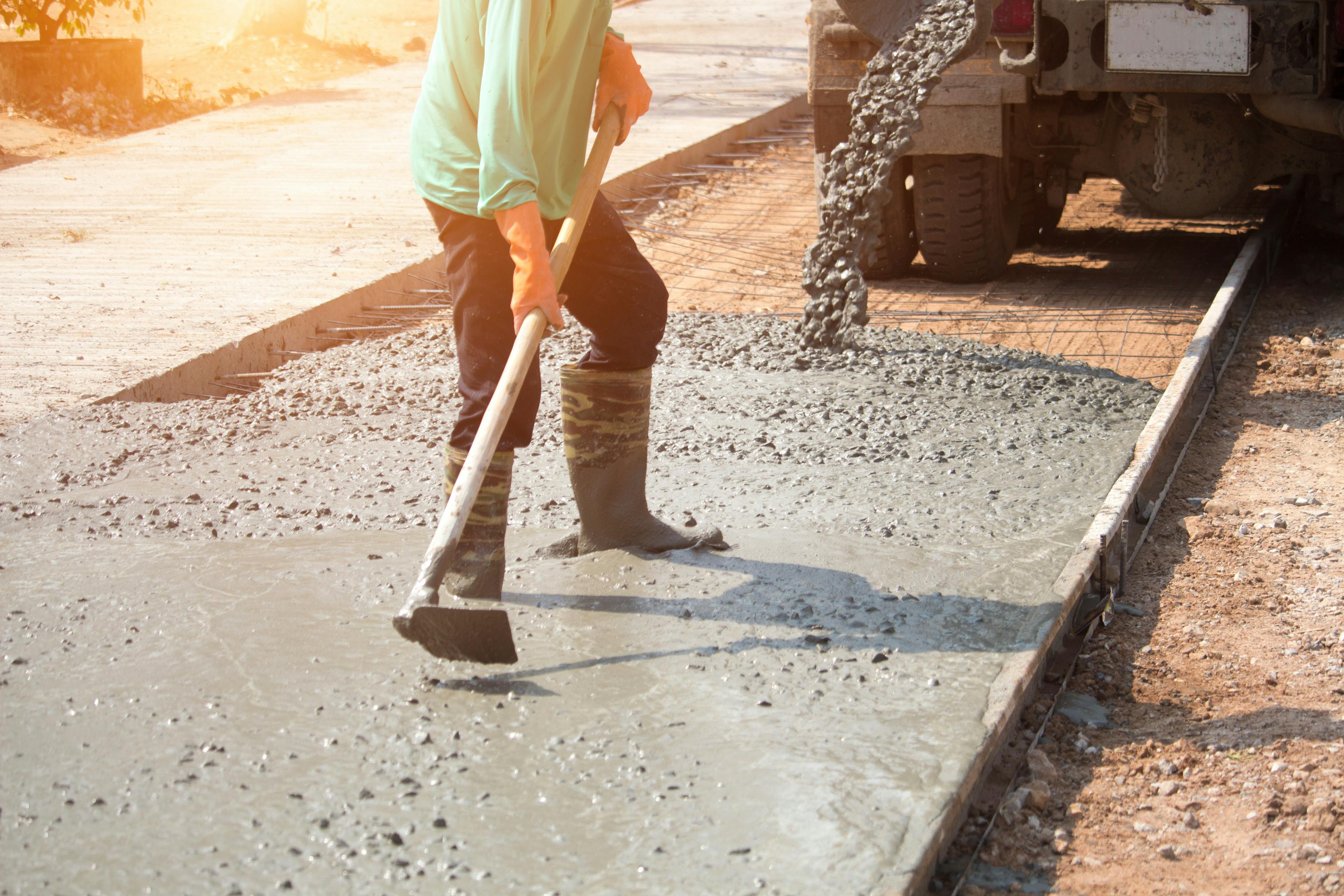 Here are our top tips: 
1. Define your internal team – Now is the time to consider your Governance Framework. Map out what will be the responsibilities of your key stakeholders (e.g. Board & Executive Team, Legal/Compliance, Buying Team, Project Managers, HR and Sustainability). What knowledge or tools do they need to play this role effectively? 
2. Get clear on your focus areas - Collaborate with procurement and supply chain teams to identify and prioritise risks based on their insights into supplier relationships, sourcing practices, and geographic considerations. Use data-driven approaches to assess risk and involve these teams in developing interventions aligned with your sourcing and management cycle. 
3. Look for synergies - Utilise existing supplier management processes to address modern slavery risks. Take a supplier centric view of your supply chain ambitions and integrate your sustainability initiatives, like carbon footprint reduction and diversity promotion, into a unified engagement strategy. 
4. Collaborate and share information - Collaboration with other companies, industry groups, and government agencies can be a powerful way to address modern slavery risks in your supply chain. Sharing information on best practices, common risks, and supplier lists can help increase transparency and encourage greater accountability across the supply chain. By sharing approaches and artefacts you can reduce the administration on educating your supply base and in furnishing you with better quality, actionable data.
Other handy links:
Design for Freedom Toolkit 
A comprehensive resource for design and construction professionals to implement ethical, forced-labor free materials sourcing strategies into their practices. 
Customs and Border Patrol Dashboard 
The Customs and Border Patrol UFLPA Dashboard is a platform that provides information on shipments subjected to reviews or enforcement actions under the Uyghur Forced Labor Prevention Act (UFLPA).  
Property Council of Australia Modern Slavery Resources 
In collaboration with the Property Council of Australia, leading property organisations, Informed365 and industry experts have created a platform to ask key suppliers about the actions they are taking to assess and address human rights issues and modern slavery risks across shared operations and supply chains. 
Australian Border Force Modern Slavery Statement Register 
The Australian Border Force Modern Slavery Statement Register is a public database where organisations in Australia can voluntarily register and publish their modern slavery statements, promoting transparency and accountability regarding their efforts to address modern slavery risks. 
To learn more about how you can address human risks in your business' supply chain, feel free to reach out to our Sustainable & Ethical Procurement team here.