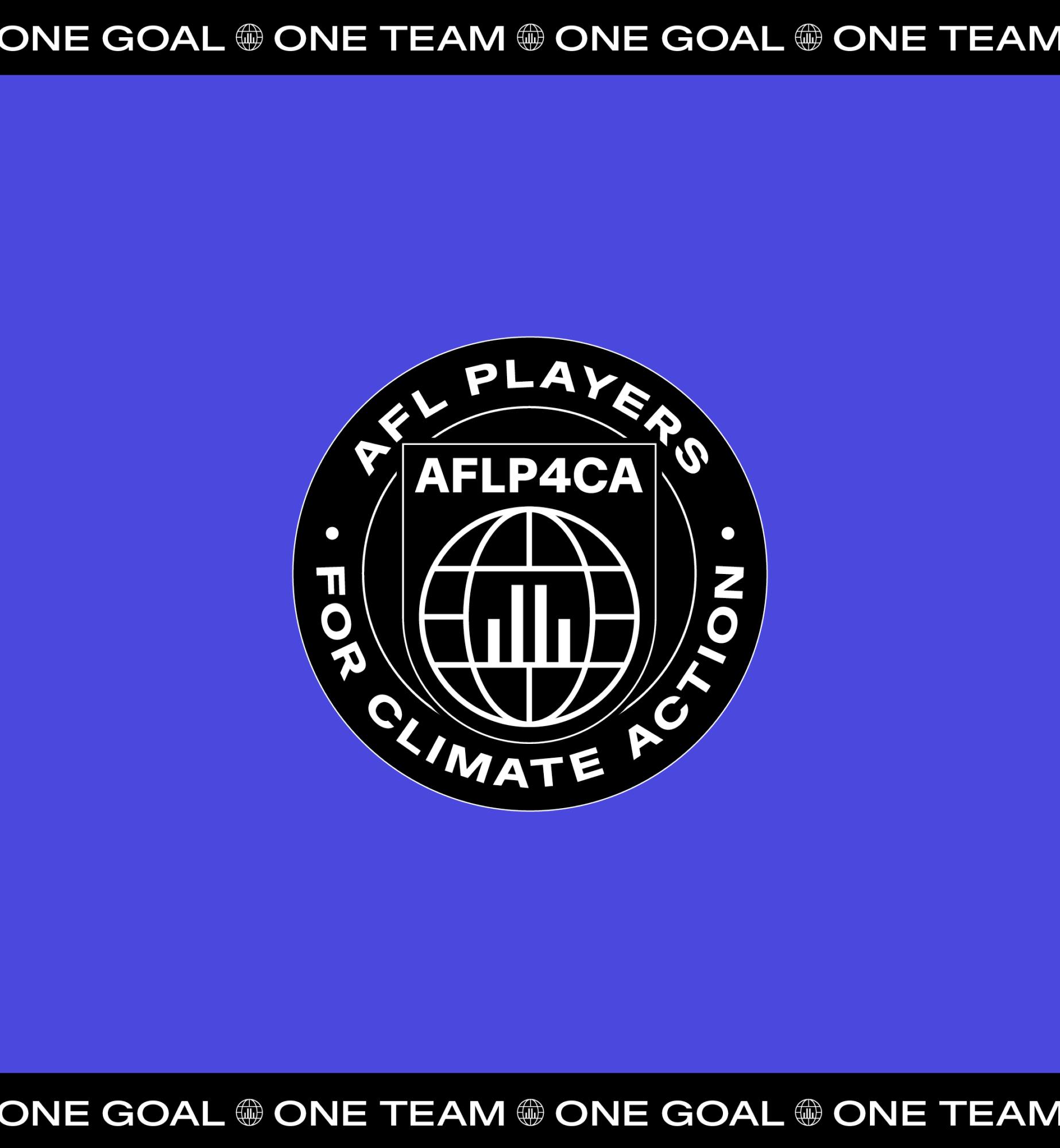 Helping a community of AFL players launch a platform for collaboration, education and climate action.
A climate insight driven brand identity
Client
AFL Players For Climate Action
Services
Visioning & Positioning
Brand Strategy, Identity & Activation
Digital Design, UX & Web Development​
Animation & ​Video Content​
The Challenge
AFLP4CA are a climate action group made of AFL and AFLW players, ex-players and people working within the AFL industry.
We were approached by the AFLP4CA to develop their brand, and aunch their initiative with a compelling and engaging story.
The brief was to create a brand that could be a banner for players, ex-players, industry professionals and supporters of the sport, establishing a platform for awareness, storytelling and education around climate focussed initiatives and issues.
The brand needed to engage with the entire AFL culture to ignite this change and safeguard the future of the sport.
Brand Strategy and Governance

Visual and Verbal 
Identity

Brand Toolkit and Assets

Launch Video and Website

Communication assets including film and social media
Brand Strategy and Governance
Visual and Verbal 
Identity
Brand Toolkit and Assets
Launch Video and Website
Communication assets including film and social media
Over 10 months we worked closely with the AFLP4CA team and their long list of collaborators and partners to develop a strategic brand positioning and story.
We brought to life the group's vision through workshops and highly collaborative stakeholder engagement that combined all of their work and research to date, distilling it into a brand strategy that could guide them on the next phase of their journey.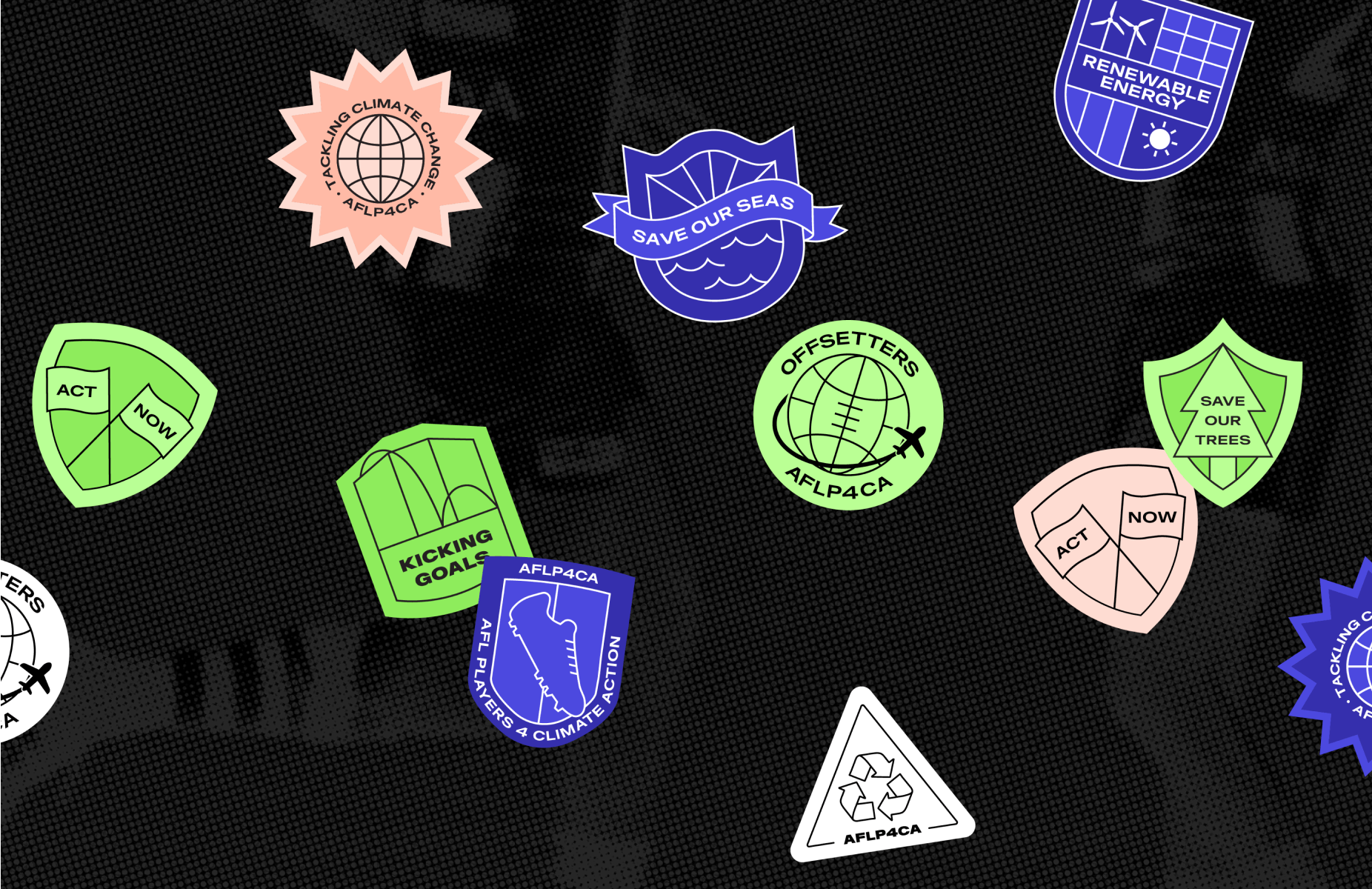 By keeping core sustainability leadership principles at the foundation of the strategy, we could ensure that the brand's focus on climate action could be brought through in everything that they do.
We then built on the strategic foundations with the brand's visual identity that combined ideas of community, teams and AFL supporter culture to launch a movement that could engage with AFL fans, the AFL as an industry body, players, ex-players and climate activists alike.
We created a team brand, for a team of people passionate about climate action.
We drew inspiration from sports brands; with their motivational, high impact imagery and we combined this with a more DIY, punk aesthetic that is so prevalent in supporter culture.
The re-imagining of badges, crests and patterns give the brand a sense of familiarity, making it feel a part of AFL culture, helping the group's sustainability focussed messages gain higher engagement in the typically more conservative sports fanbase.
The Result
The brand's launch saw media secured across major news outlets, a rise in online engagement and the continuous growth of a highly engaged following. Over 260+ AFL & AFLW players have now joined the cause and the group have secured partnerships with Go Neutral on an AFL players offsetting program, the Lord Mayors Charitable Foundation and have been invited to work with various AFL clubs on creating climate change initiatives.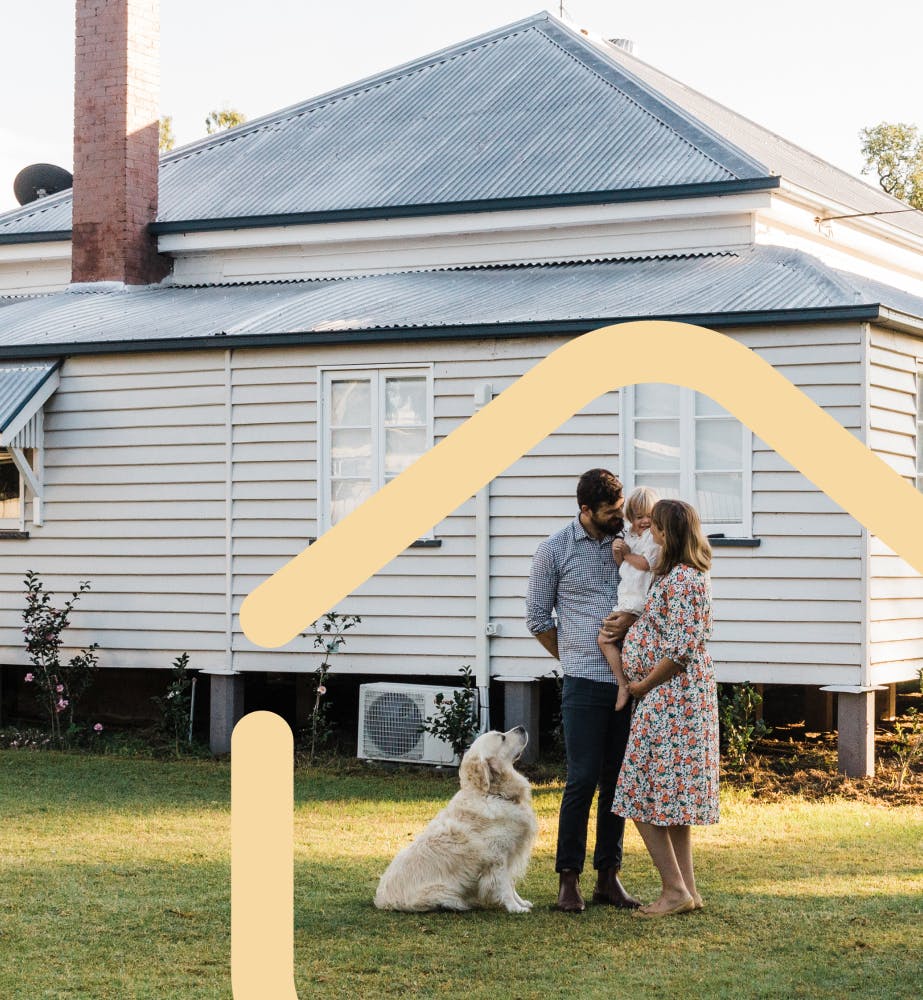 The Canberra Region Joint Organisation (CRJO) asked Edge to help them develop a toolkit for homeowners, councils and industry to retrofit existing housing stock,...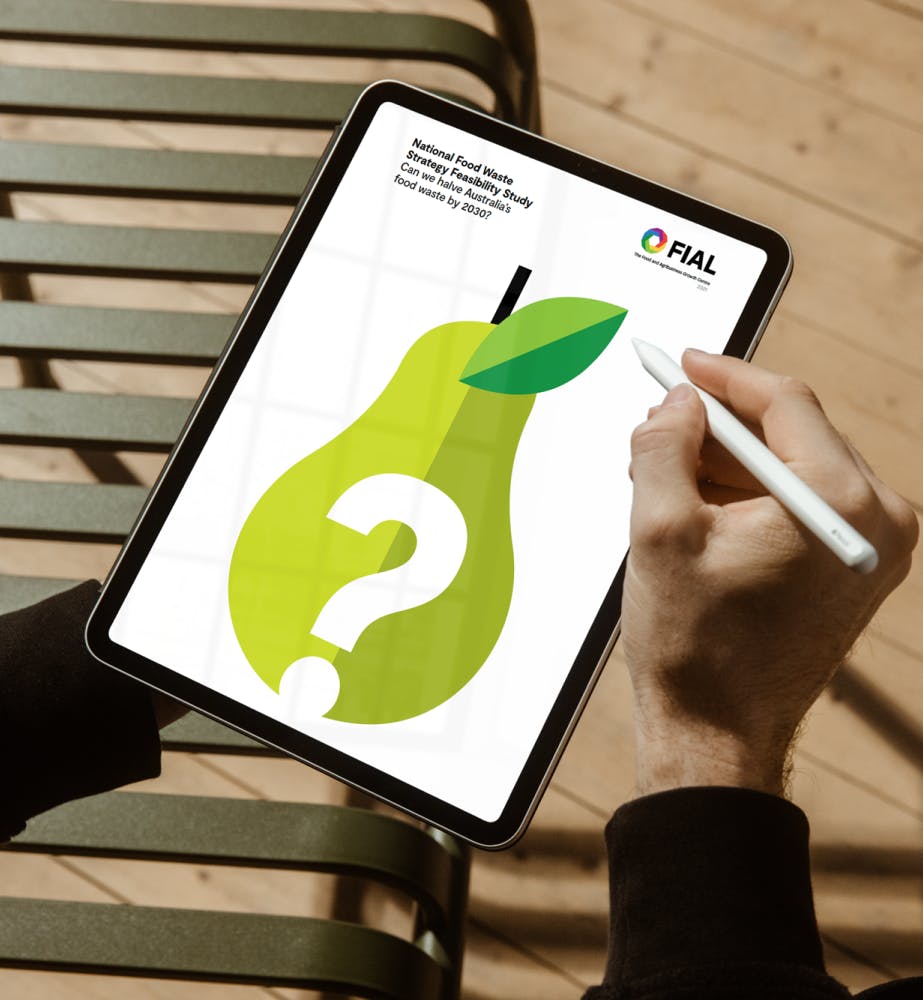 A consortium led by Edge was commissioned by Food Innovation Australia Limited (FIAL) to provide more granularity on the feasibility...