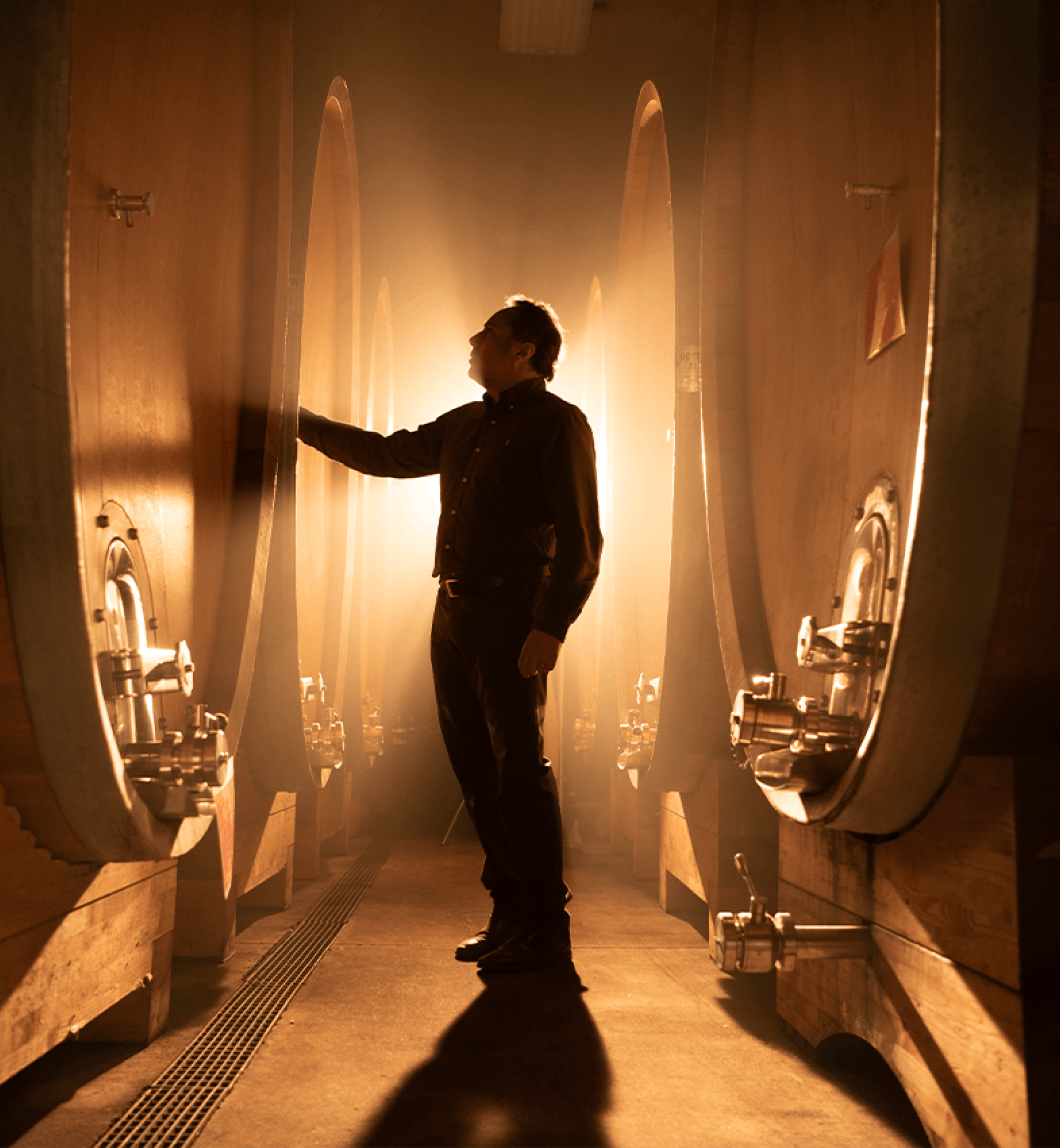 Developing an Approach to the Task Force on Climate-Related Financial Disclosures (TCFD)
Transitioning to a Low-Carbon Economy
Services
Climate Resilience
Decarbonisation
Task Force on Climate-Related Financial Disclosures (TCFD)
The Challenge
At Edge, we take great pride in working with companies who demonstrate that they're willing to walk the talk. Viña Concha y Toro (VCT), one of the ten largest wine companies in the world, have been working closely with our Edge Chile team on their carbon strategy for years. Given the increased global importance being placed on the need to adopt TCFD recommendations, VCT saw the need to identify possible business risks associated with climate change and anticipates that there will be future regulations.
Identifying gaps to respond to TCFD guidelines

Developing a plan to address TCFD guidelines

Identifying key climate scenarios

Setting Science-Based Targets
Identifying gaps to respond to TCFD guidelines
Developing a plan to address TCFD guidelines
Identifying key climate scenarios
Setting Science-Based Targets
Edge worked with VCT to develop an assessment and guide to address the requirements of the Task Force on Climate-Related Financial Disclosure (TCFD).
The main goal of the project was to start and guide the process so that the VCT could address TCFD requirements, with the following specific objectives:
Identify gaps to respond to TCFD guidelines
Develop a plan to address the TCFD guidelines
Identify and select climate scenarios to be evaluated for the company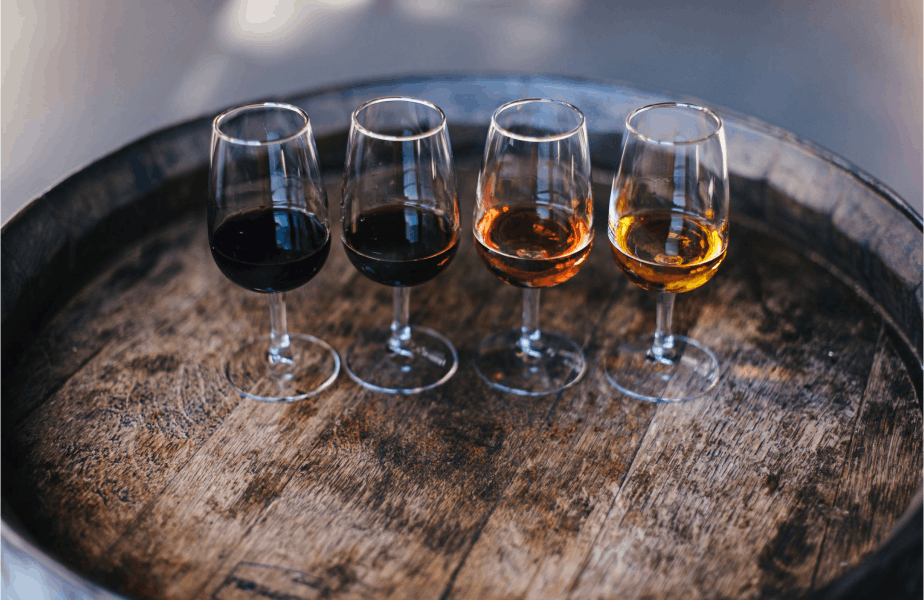 The Intergovernmental Panel on Climate Change (IPCC) identified 4 potential climatic scenarios and in this project the two most extreme were analysed in detail to understand the effects and implications for VCT:
The worst possible situation to anticipate and generate risk mitigation measures (RCP 8.5), and
The best possible situation characterised by rapid changes to low-emission technologies and global cooperation to reduce them (RCP 2.6).
In both scenarios, risks and opportunities were identified for the business.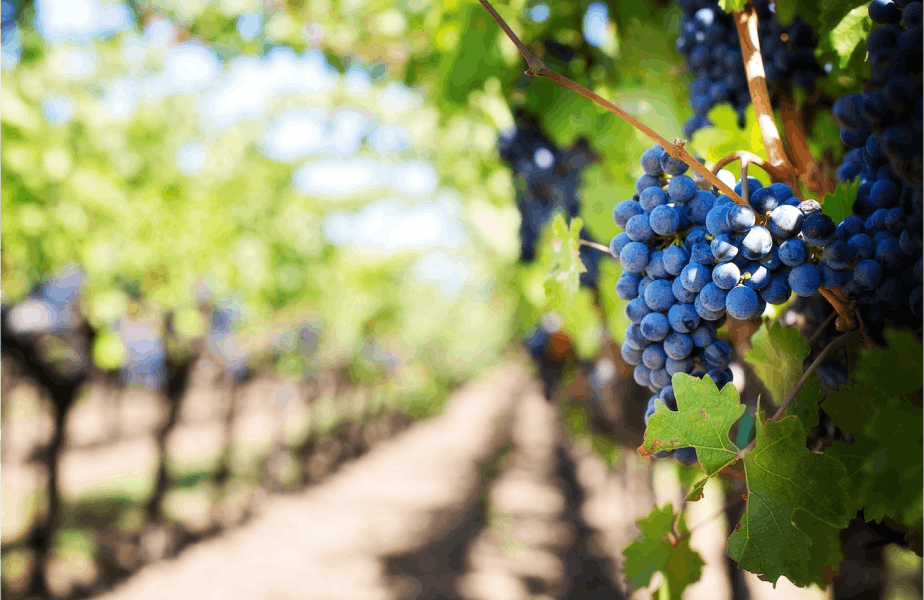 The Result
VCT became the first Latin American company to set a Science Based Targets Initiative (SBTi), and have followed up with concerted action to deliver on those promises.
TCFD can create a competitive advantage by seeking opportunities early in the transition to a low-carbon economy and help businesses gain greater market share by being the first to act. VCT are one of only a few companies to have published a progress report which highlights some very significant reductions and the business is being very transparent about how it's all going. Edge has worked with Concha y Toro from the beginning to help them set their targets and we continue to support them along this journey. The business understands that there will continue to be challenges ahead and at present, they are working very hard on supplier engagement to tackle scope 3 emissions.
"We are very pleased with the progress we have made so far. This initiative has not only been positive for our business, but also for our industry and we hope that our achievements can continue to inspire other businesses to set SBTs to reduce their own carbon footprint. Taking action now will ensure a smoother transition to a low-carbon economy while preserving ecological stability."
Valentina Lira, Sustainability Manager – Vina Concha y Toro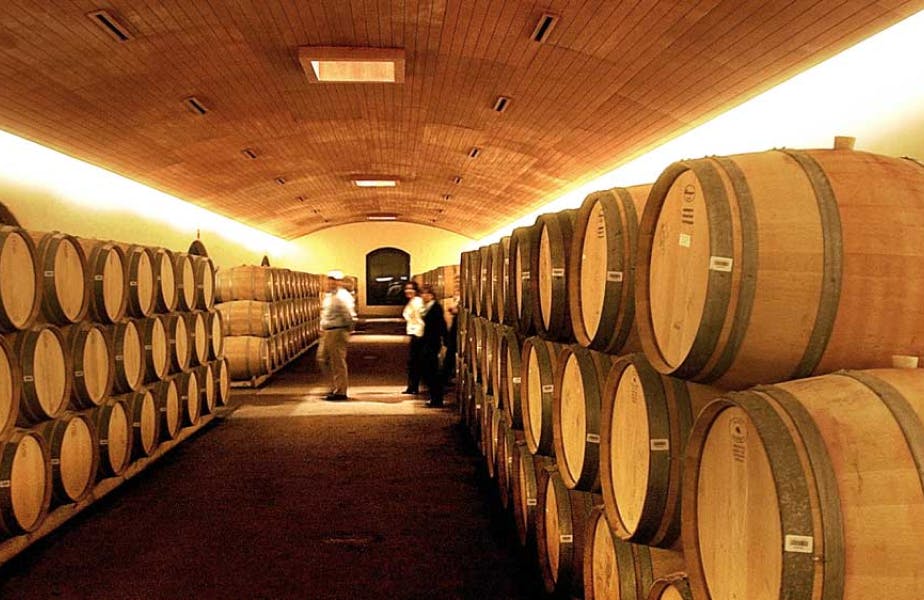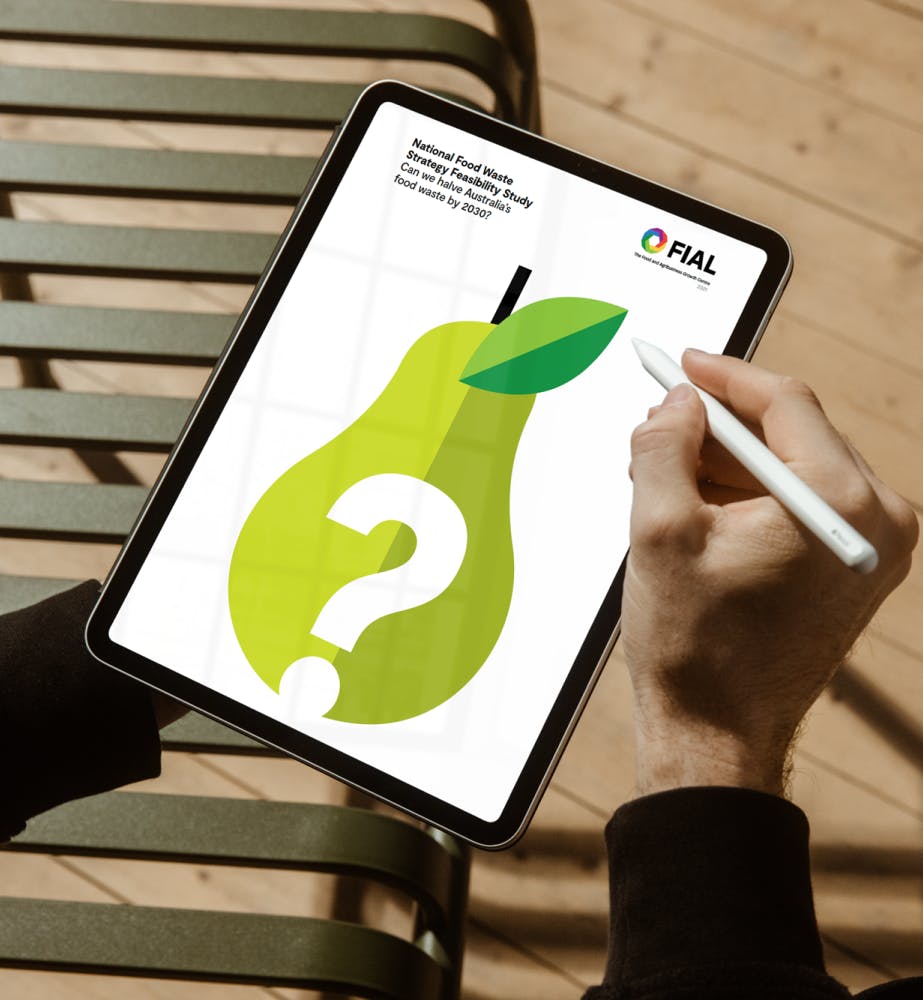 A consortium led by Edge was commissioned by Food Innovation Australia Limited (FIAL) to provide more granularity on the feasibility...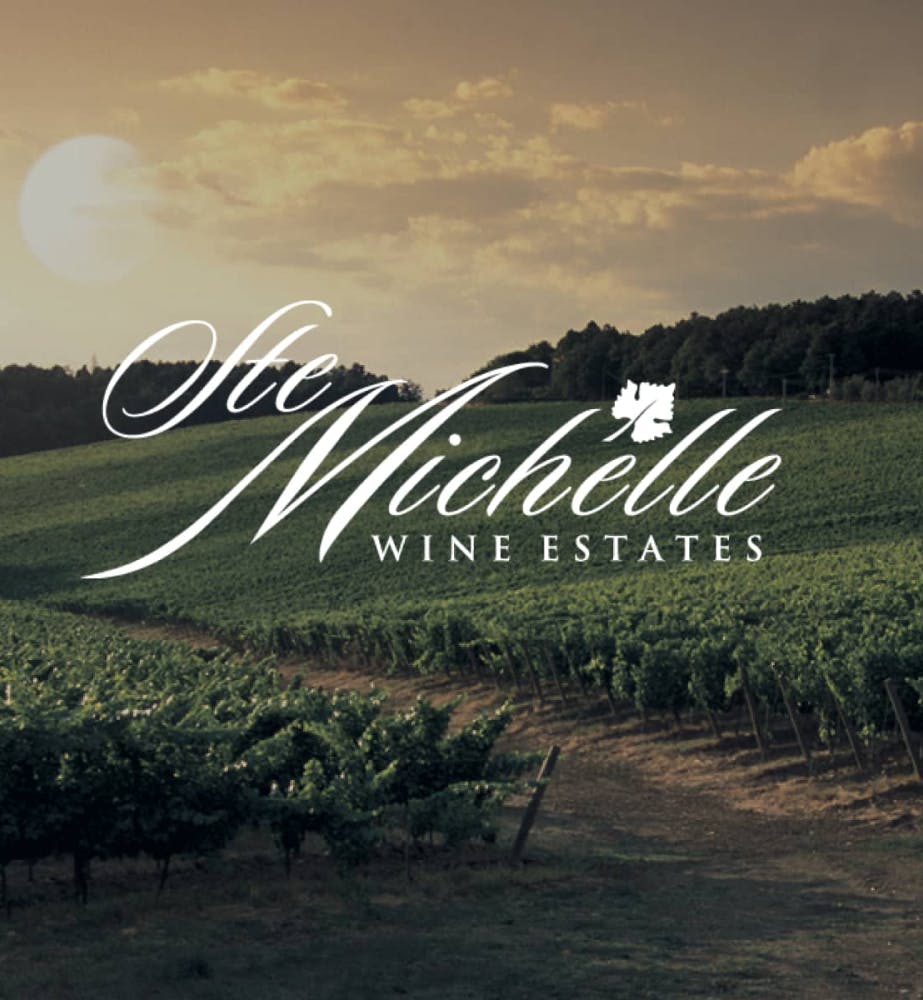 As one of the largest premium wineries in the US, Ste. Michelle Wine Estates (SMWE) aspires to be a leader in...