Brand, Communications 
& Creative
The world of sustainability is complex, but it doesn't have to be. As we accelerate transformation of skills, products, brands and organisations for positive global impact, creativity has never been so important.  
Sustainability is awash of cliches but our approach is different. We start by looking at the inherit purpose, values, visual and written expression of a brand to help embed sustainability from the inside-out. Our services include brand strategy and identity creation and refinement, product and service design, graphic design and art direction, digital and campaigns and experiential.  
Our unique ability to take a creative-led approach to helping solve some of the world's most fundamental challenges whilst staying true to an evidence-based approach; helps our clients proudly communicate their impact and stories of change with authenticity.  

We work with clients of all shapes and sizes and all stages of the sustainability journey.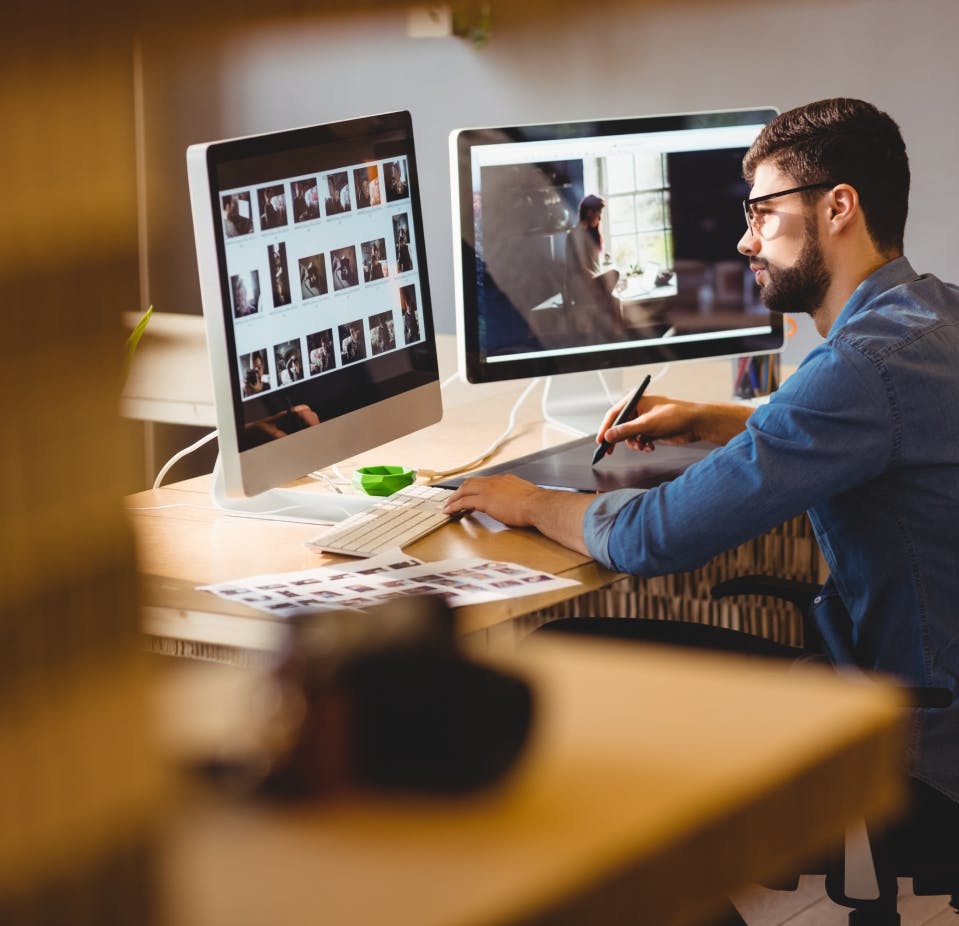 Brand strategy and identity

Brand creation and strategy
Visual identity and positioning
Partnerships and initiatives

Brand creation and strategy
Visual identity and positioning
Partnerships and initiatives

Strategic positioning and communications  

Visioning and narrative development
Communications strategy and planning
Communications and engagement development and execution
Customer, employee and investor value propositions
Thought leadership Product and service design
Product and service design and development
Monitoring and evaluation

Visioning and narrative development
Communications strategy and planning
Communications and engagement development and execution
Customer, employee and investor value propositions
Thought leadership Product and service design
Product and service design and development
Monitoring and evaluation

Greenwashing risk advisory

Strategy and policy development
Development and delivery of evidence-based messaging
Reviews and benchmarking

Strategy and policy development
Development and delivery of evidence-based messaging
Reviews and benchmarking
Brand strategy and identity
Brand creation and strategy
Visual identity and positioning
Partnerships and initiatives
Strategic positioning and communications  
Visioning and narrative development
Communications strategy and planning
Communications and engagement development and execution
Customer, employee and investor value propositions
Thought leadership Product and service design
Product and service design and development
Monitoring and evaluation
Greenwashing risk advisory
Strategy and policy development
Development and delivery of evidence-based messaging
Reviews and benchmarking
Design and art direction 

Reports, toolkits and designed collateral
Brand and design sustainability advisory
Photography

Reports, toolkits and designed collateral
Brand and design sustainability advisory
Photography

Digital, campaigns and experiential 

Digital strategy
Website design
UX
Animation
Internal and external campaign strategy, planning and execution
Events and exhibitions
Film

Digital strategy
Website design
UX
Animation
Internal and external campaign strategy, planning and execution
Events and exhibitions
Film

Sustainability reporting

Sustainability reporting roadmaps and content strategy
Framework and standards alignment (GRI, ISSB, TCFD, SDGs and more)
Creation and delivery of integrated and standalone reports
Reporting advisory and recommendations

Sustainability reporting roadmaps and content strategy
Framework and standards alignment (GRI, ISSB, TCFD, SDGs and more)
Creation and delivery of integrated and standalone reports
Reporting advisory and recommendations
Design and art direction 
Reports, toolkits and designed collateral
Brand and design sustainability advisory
Photography
Digital, campaigns and experiential 
Digital strategy
Website design
UX
Animation
Internal and external campaign strategy, planning and execution
Events and exhibitions
Film
Sustainability reporting
Sustainability reporting roadmaps and content strategy
Framework and standards alignment (GRI, ISSB, TCFD, SDGs and more)
Creation and delivery of integrated and standalone reports
Reporting advisory and recommendations