Nature & Biodiversity
We stand at a pivotal moment in history, where our actions can either perpetuate the degradation of our planet or pave the way towards a nature-positive future. We must choose wisely and embrace global goals that harmonise our progress with the flourishing of nature. It is only through this synergy that we will secure the well-being of generations to come.
Whilst the guiding frameworks and reporting landscape continue to evolve, "the urgency of the nature crisis requires businesses to act now and "learn by doing". We understand that embarking on the journey to determining how a company's operations intertwine with nature can be daunting. Edge's Nature & Biodiversity services support clients at any stage of their journey to identify, quantify and act on their interface with nature. We believe that together we can rewrite the narrative, ushering in a new era of corporate responsibility towards nature, and helping to forge a path towards sustainable practices that will safeguard our planet's future.
We're experiencing a global shift in focus, from a climate crisis to a planetary crisis. Recognising current efforts to reduce emissions will not go far enough to turn global warming around, we're now looking to nature, specifically how we as a global society can support nature to most effectively play its role in balancing human impacts.  

Our Nature & Biodiversity services support organisation to identify, quantify and strategise its response to the planetary crisis.  From farmers to pharmaceuticals, bankers to builders, nature plays a key role in every organisation's success. Our role is to support your organisation to understand the extent to which you rely on nature, and how nature may be impacted by your operations, before developing a pathway to progress this relationship through strategy, a roadmap, reporting or industry leadership.    

Our Nature & Biodiversity services support our clients to understand and take accountability for their interface with nature, to enable more fulsome strategies, disclosures and future opportunities.  

We support any organisation looking to understand more about their relationship with nature. While our sustainable agriculture advisory and liveable cities offerings are designed for specific sectors, our nature interface assessments can be used by any organisation wanting to understand more about how their direct sites or supply chain is interacting with nature.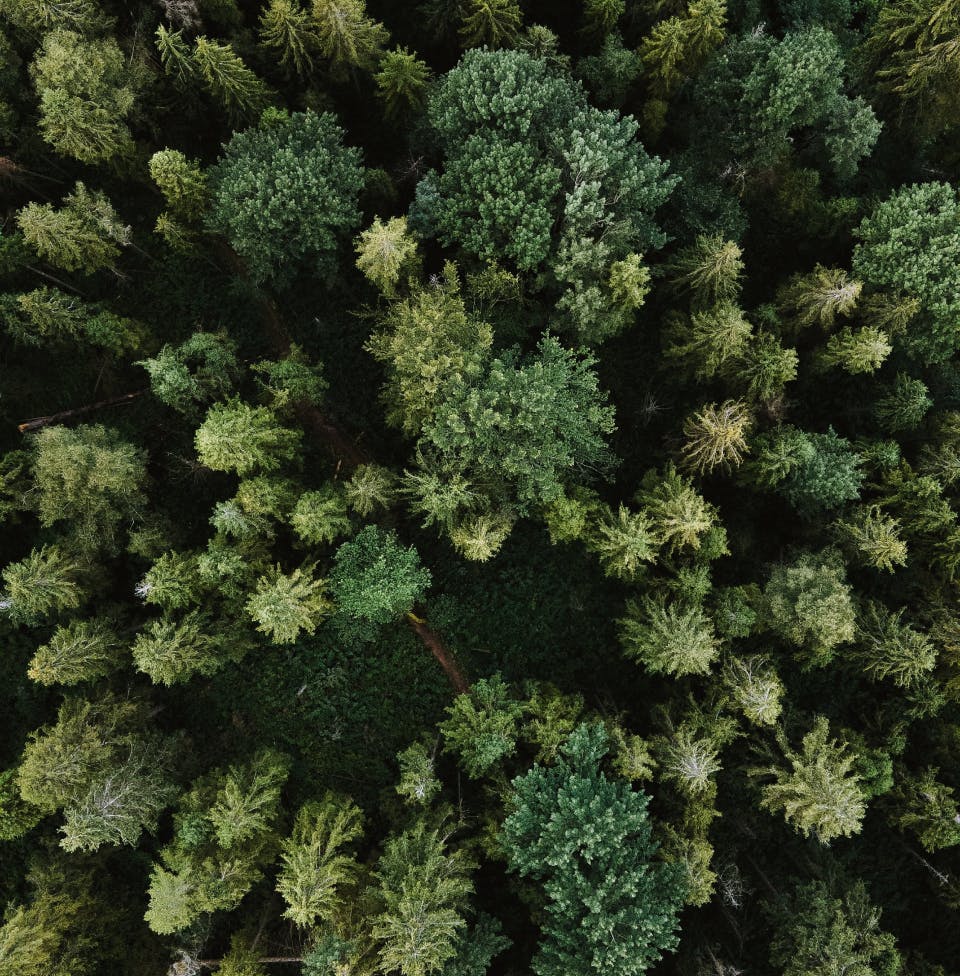 Site Based (Direct) Nature Interface Assessment

Identify & map direct interface with nature
Risks, dependencies & opportunities
Accounts for sites of operation
Aligned with TNFD reporting

Identify & map direct interface with nature
Risks, dependencies & opportunities
Accounts for sites of operation
Aligned with TNFD reporting

Supply Chain (Indirect) Nature Interface Assessment

Identify the interactions of supply chain with nature
Understand & quantify risks, impacts and practices of supply chain
Inform procurement decisions
Inform strategy & reporting

Identify the interactions of supply chain with nature
Understand & quantify risks, impacts and practices of supply chain
Inform procurement decisions
Inform strategy & reporting

Nature Reporting Readiness

Informed by Nature Interface Assessment
Report in line with the Taskforce on Nature related Financial Disclosures (TNFD)
Prepare to set a Science Based Target for Nature

Informed by Nature Interface Assessment
Report in line with the Taskforce on Nature related Financial Disclosures (TNFD)
Prepare to set a Science Based Target for Nature

Liveable Cities Advisory

Urban heat
Urban greening
Biodiversity
Community engagement

Urban heat
Urban greening
Biodiversity
Community engagement

Sustainable Agriculture Advisory

Sustainability strategy
Carbon footprint/ lifecycle assessment
Industry roadmap
Supply chain/ responsible procurement
Due diligence
Nature & biodiversity strategy

Sustainability strategy
Carbon footprint/ lifecycle assessment
Industry roadmap
Supply chain/ responsible procurement
Due diligence
Nature & biodiversity strategy
Site Based (Direct) Nature Interface Assessment
Identify & map direct interface with nature
Risks, dependencies & opportunities
Accounts for sites of operation
Aligned with TNFD reporting
Supply Chain (Indirect) Nature Interface Assessment
Identify the interactions of supply chain with nature
Understand & quantify risks, impacts and practices of supply chain
Inform procurement decisions
Inform strategy & reporting
Nature Reporting Readiness
Informed by Nature Interface Assessment
Report in line with the Taskforce on Nature related Financial Disclosures (TNFD)
Prepare to set a Science Based Target for Nature
Liveable Cities Advisory
Urban heat
Urban greening
Biodiversity
Community engagement
Sustainable Agriculture Advisory
Sustainability strategy
Carbon footprint/ lifecycle assessment
Industry roadmap
Supply chain/ responsible procurement
Due diligence
Nature & biodiversity strategy