Circular Economy

|
Sustainable Procurement

|
Life Cycle Assessment

|
Supply Chain
In this article, discover what circular procurement is and how local governments can take sustainable action, embrace innovation, and unlock funding opportunities through circular practices.
In the world of sustainability buzz words, circular procurement is fast emerging as one of the greatest tools councils have in their arsenal to create immediate and long-lasting sustainable impact.  
There is a common perception that the Commonwealth or private sector lead sustainability innovation initiatives; however, public procurement accounts for 15-20% of global GDP, with local governments in Australia managing and maintaining roads, cycleways, footpaths, parks, and other community assets conservatively valued at $457 billion.  
As circular procurement gains momentum, so do funding opportunities to promote circular outcomes and innovation with a focus on upstream impacts. For example, in recent years, funding rounds of up to $200,000 and $500,000 have been available in New South Wales, and Victoria.
Local governments play a critical role in shaping local circular economies, meeting state-based targets, and collaborating to solve waste issues for their communities.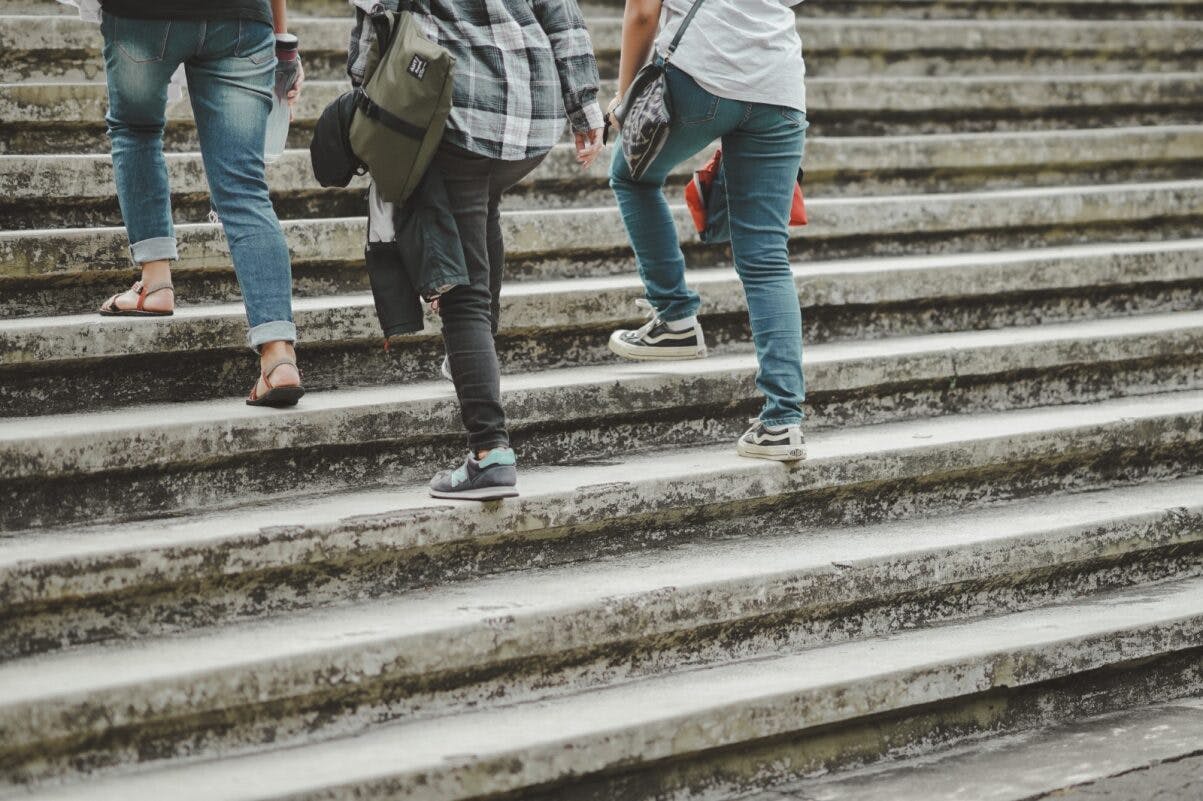 What is Circular Procurement?
Circular procurement is the act of considering and applying circular economy principles in the sourcing of products and services across their whole lifecycle. In practice, this means procuring products and services in a way that designs out waste and pollution, keeps products and materials in use, reduces carbon emissions, and regenerates our natural systems.
While buying recycled content is a common example and natural first step in the public sector, local governments can do so much more. Increasingly, councils are leveraging a wide range of tools to strategically incorporate, embed and execute circular procurement outcomes.
Learn more on how we can help your council or organisation achieve their circular procurement objectives.
How can local governments take action on circular procurement?
Edge Impact has found that local government demonstrates leadership in circular procurement through:  
A policy-driven, top-down approach: with the creation of a circular procurement framework and/or policy,  
A tools-based, bottom-up approach: through the creation of tools, procedures and/or trials to support procurement teams with decision-making, or 
A comprehensive approach: combining policy and tools to demonstrate both commitment and action.  
There are a range of intervention points and levers available to local governments throughout the procurement lifecycle.
A policy-driven approach focuses on establishing foundations, whereas a tools-based approach solves the problem of a tailored, specific and measurable approach to enabling effective evaluation and analysis data capture for whole-of-life within the plan-source-manage supplier and product lifecycle.
The procurement phases are provided below, along with some example levers that can be utilised by councils with different maturity. 
Innovation opportunities exist across all stages of the procurement lifecycle depending on the needs, systems, processes, and maturity of local government organisations.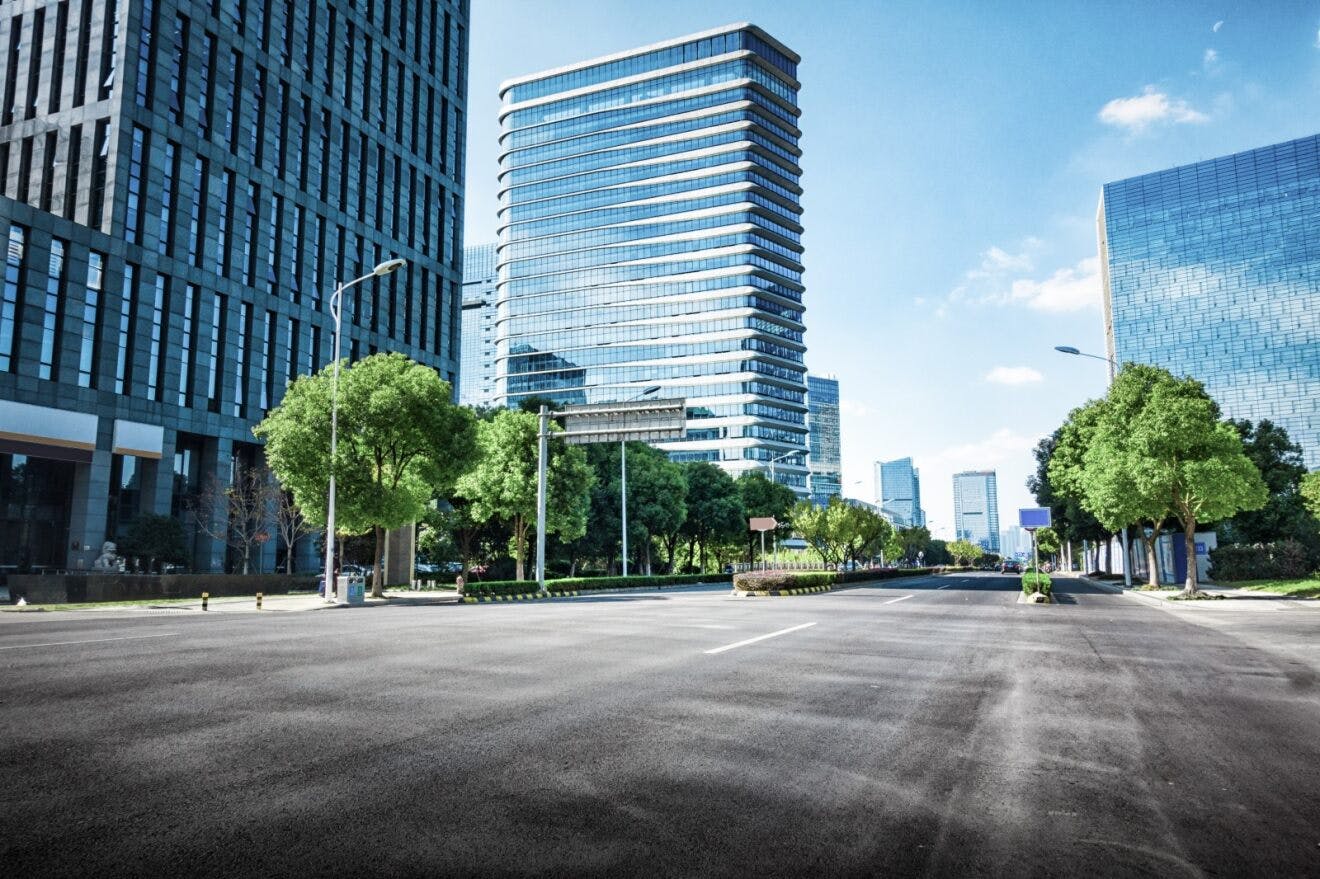 Opportunities for innovation
Common catalysts for innovation in circular procurement are:  
Ambitious procurement policies: to set objectives and provide guidance to align internal participants towards the council's overarching sustainability objectives, 
Decision-making tools: allow the opportunity to demonstrate innovation in line with each council's individual needs. This makes life easier for sustainability and procurement professionals by embedding circular thinking in daily procurement; for example, through multi-criteria decision-making tools such as the Lifecycle Analysis Comparison Roads Tool that Edge Impact developed to support Lake Macquarie City Council's Low Carbon Road Project,  
Supplier panels and roundtables: involving key stakeholders in the development of a circular economy ecosystem. This can leverage the knowledge and capability of suppliers to achieve circular outcomes in collaboration, and 
Early contractor involvement: to generate and foster long-term relationships with suppliers, one of the key ingredients for the successful implementation of circular procurement.  

Edge Impact is a technical partner of the Australian Circular Economy (ACE) Hub's metrics and procurement working groups and has an extensive track record in supporting councils in their sustainable procurement journeys.
We have developed circular procurement roadmaps, multi-criteria decision-making tools, contract clauses, and co-developed various circular procurement policies for clients including Hunter Joint Organisation, Eastern Alliance for Green House Action, Lake Macquarie, and the Southern Sydney Regional Organisation of Councils.