Ponerse en contacto
No importa si recién está comenzando o si es un líder establecido que busca superar los límites.
La capacidad de espectro completo de Edge y el equipo de expertos están aquí para ayudar.
Hablemos.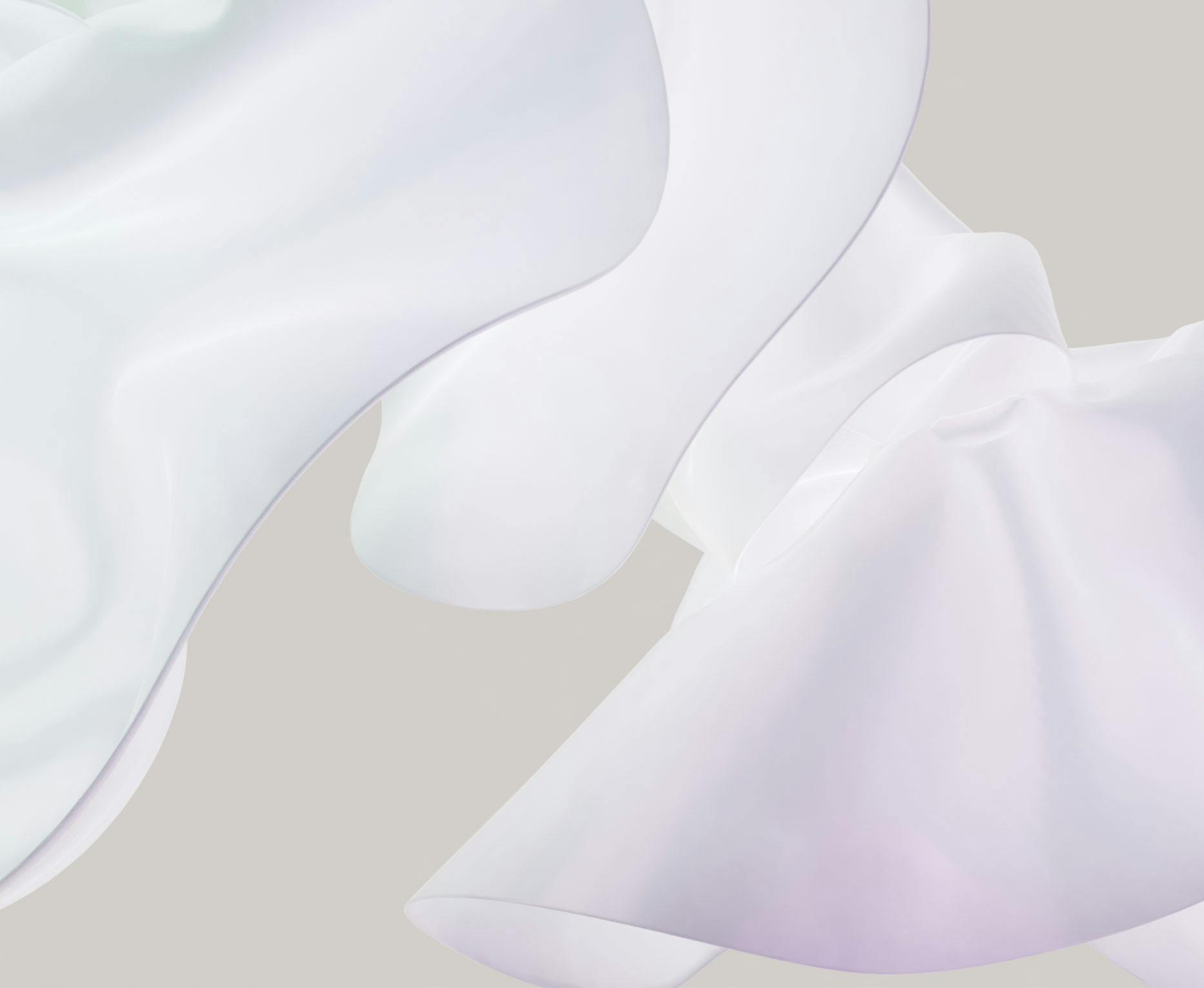 Newsletter
Be first to get our ideas, invites and breakthroughs. Join the list with your name and email.